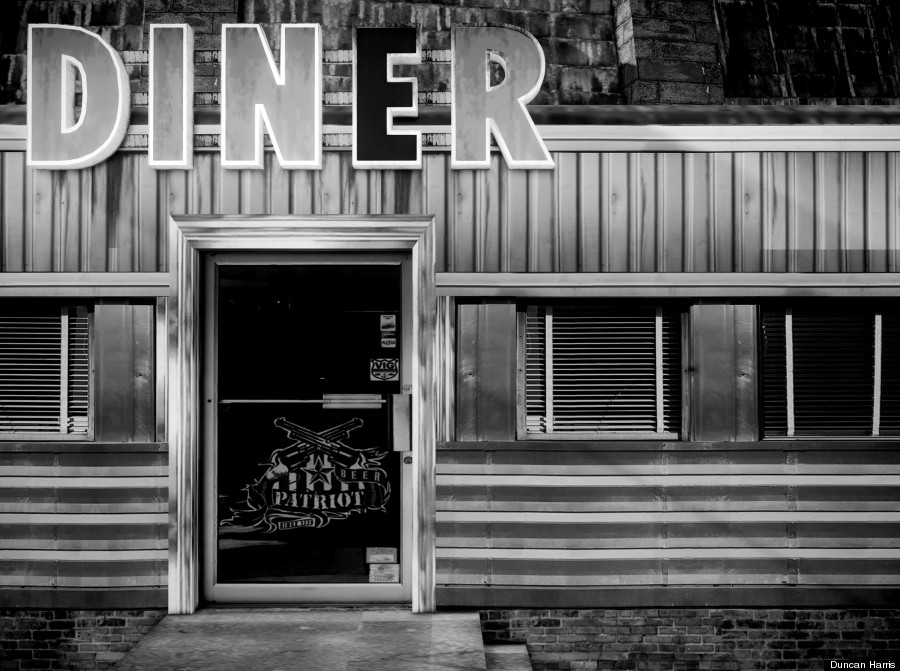 Only it's not a photo at all. Nor is this one...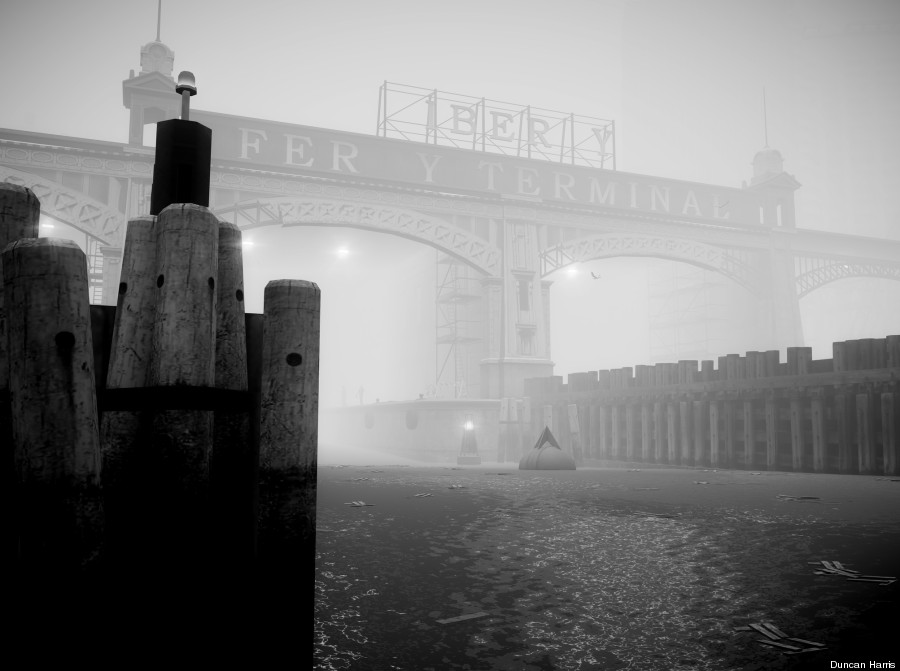 These are super-hi-res renderings of stills from GTA V.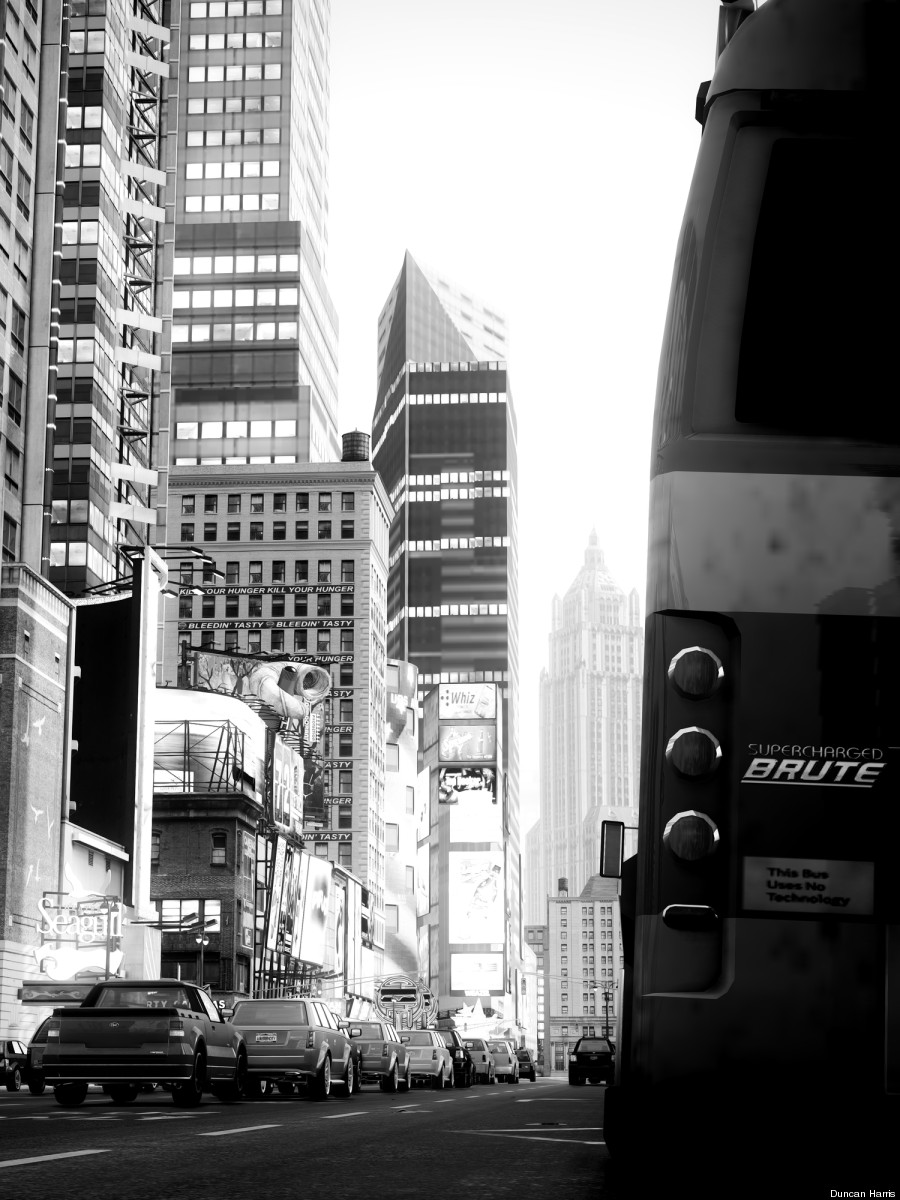 They're the work of Duncan Harris, a games journalist who dabbles in imaging on the side.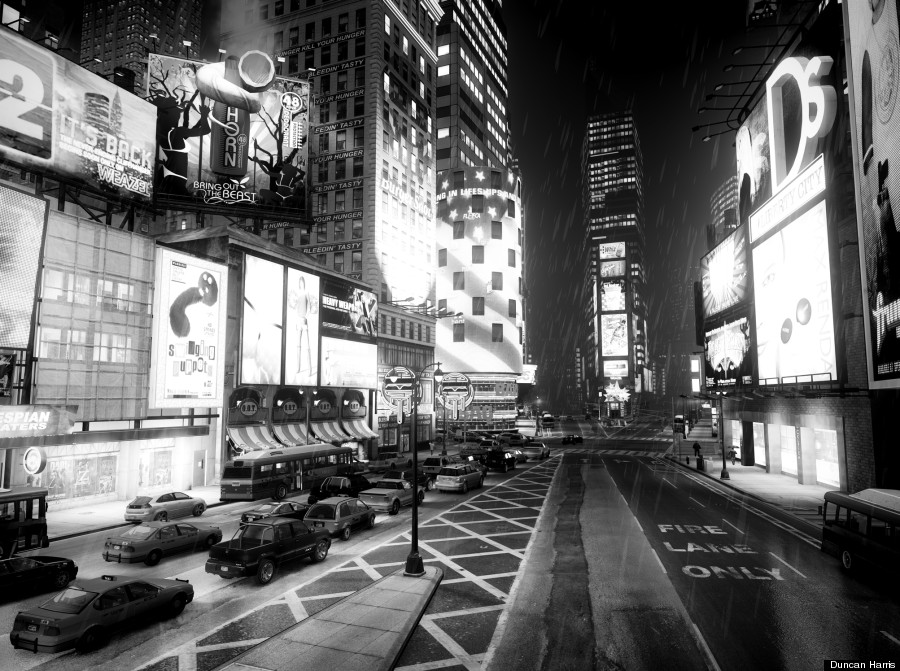 How does he do it? He uses "6K rendering, multiple aspect ratios via custom resolutions and masks, SweetFX monochrome and vibrancy filters" and a host of other technical gadgets and wizardry.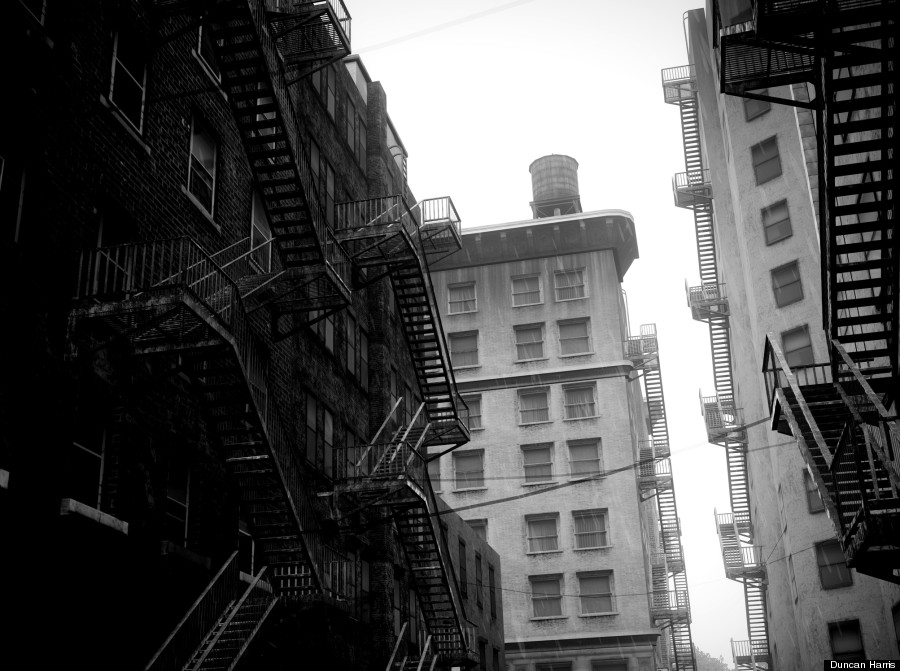 Harris strips the colour from the scenes and considering it's a computer game creates insanely realistic shots oozing with atmosphere.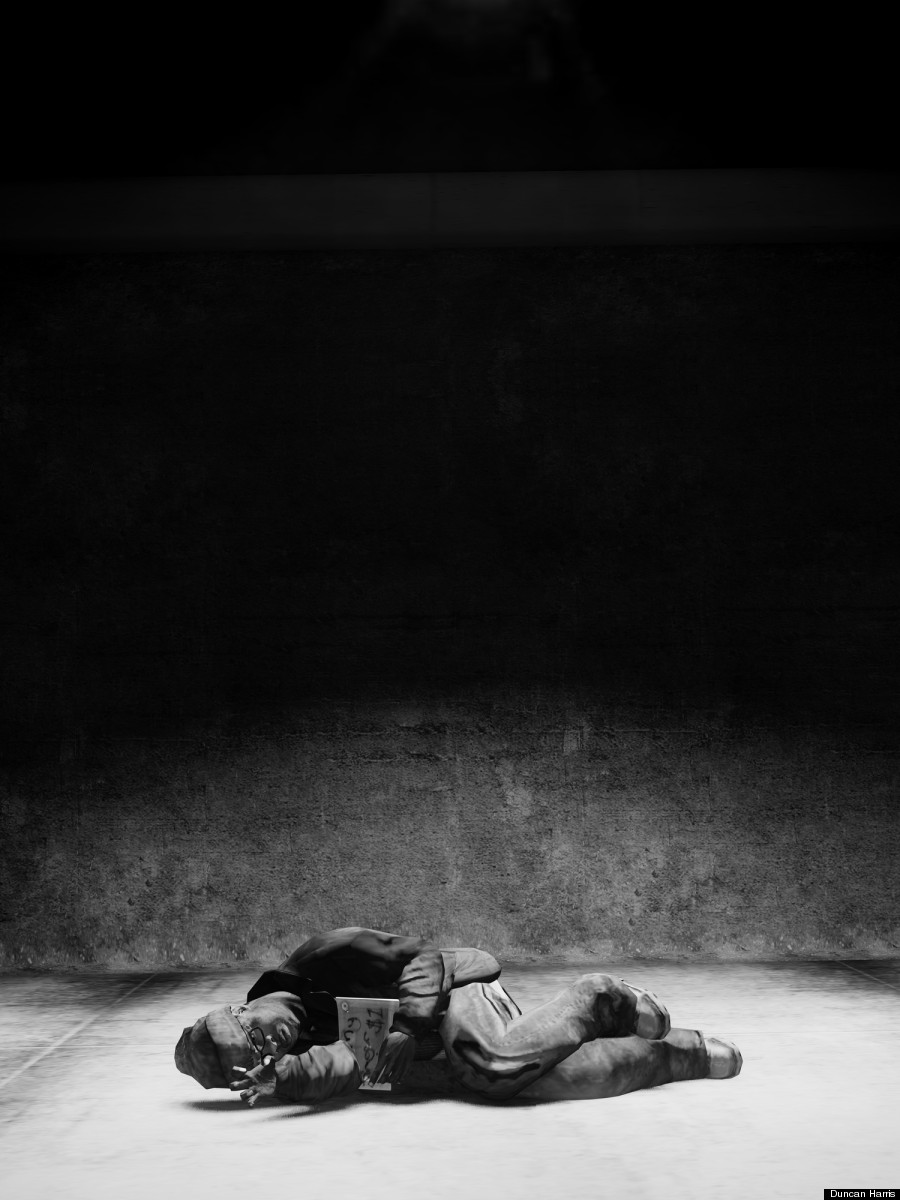 They certainly do the premise of the game justice - there's nothing romantic about the brutal world inhabited by Michael, Franklin and Trevor.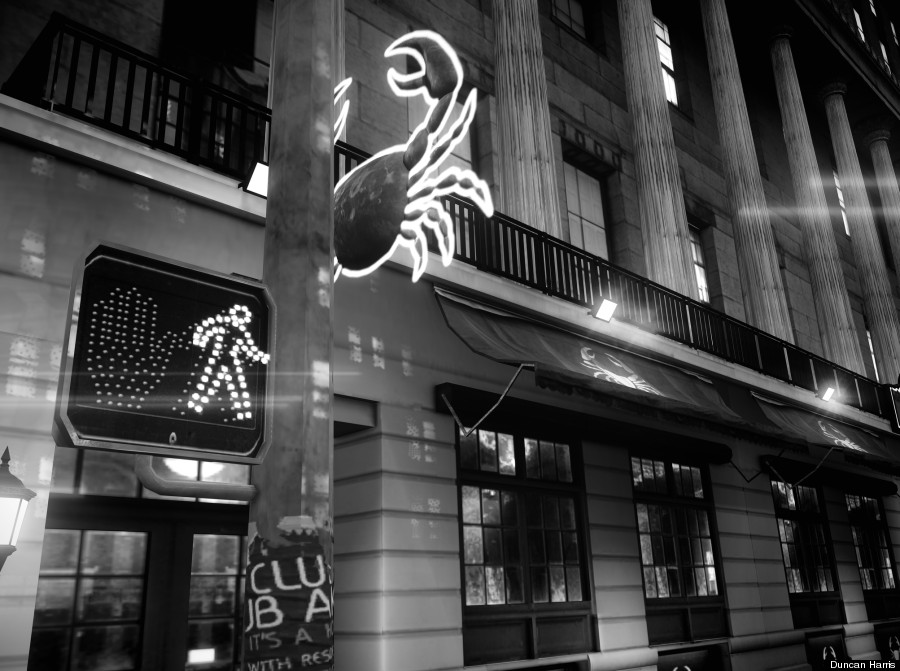 You can see more of Harris' work on his site 'Dead End Thrills' here.