The couple are thought to have been quietly dating since 2012 however this is the first time she's supported him at an official event.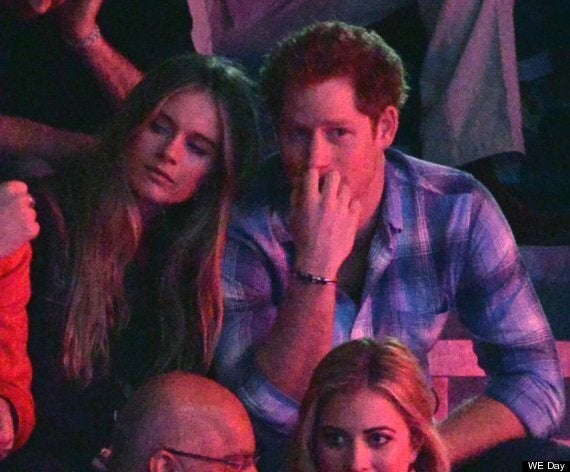 A relaxed Cressida and Harry enjoy the London event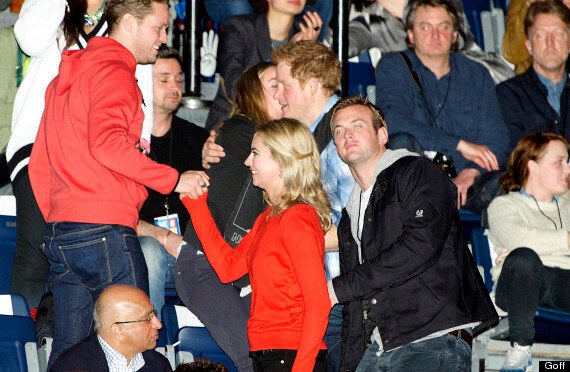 Cressida greeted Harry with a peck on the cheek at the event at Wembley Arena
Before making her way into the arena, dance graduate Cressida was all smiles on the red carpet.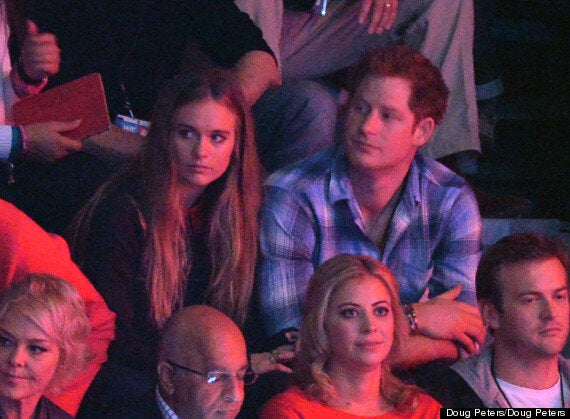 Princess Beatrice and her boyfriend Dave Clark were also in attendance.
Holly Branson, Sir Richard Branson's daughter, is co-chairperson of We Day and helped organised the London event.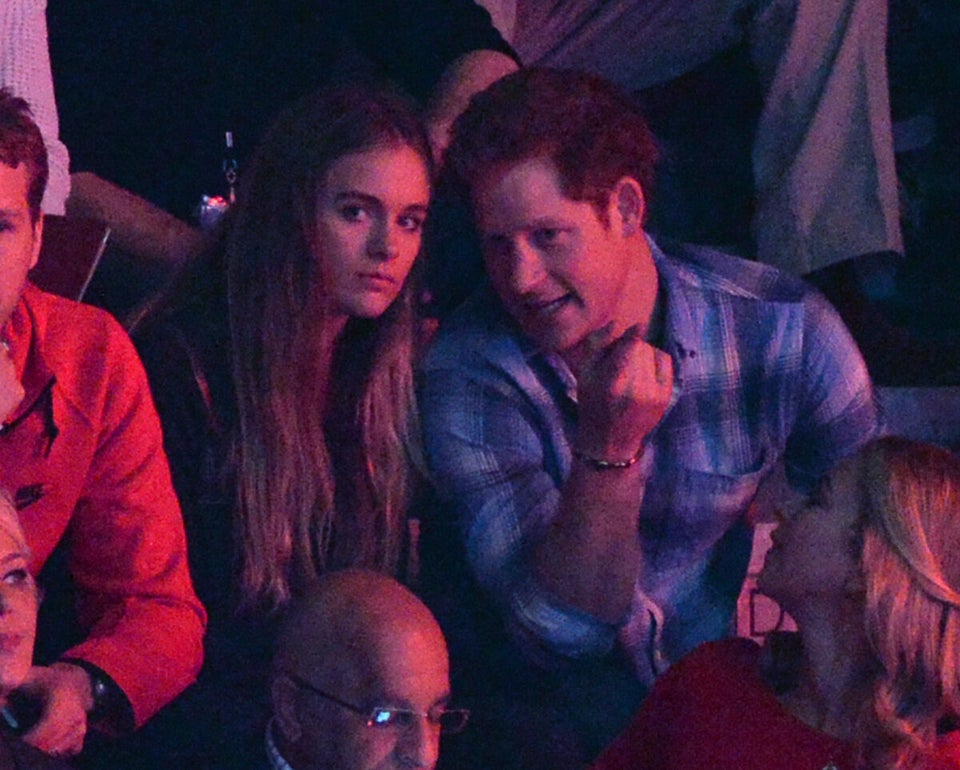 Prince Harry and Cressida Bonas
Related