Prince Harry, Ellie Goulding, Dizzee Rascal and Sir Richard Branson are leading the all-star cast at Wembley Arena today for the first We Day UK.
The celebrities join thousands of schoolchildren at the event organised by children's charity, Free The Children, with the aim of educating, inspiring and empowering 12,000 student leaders to take action on local and global causes they care about.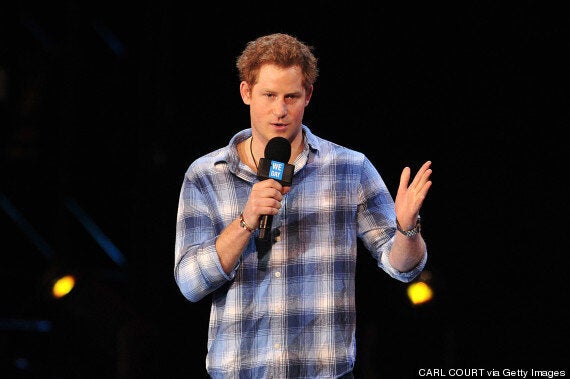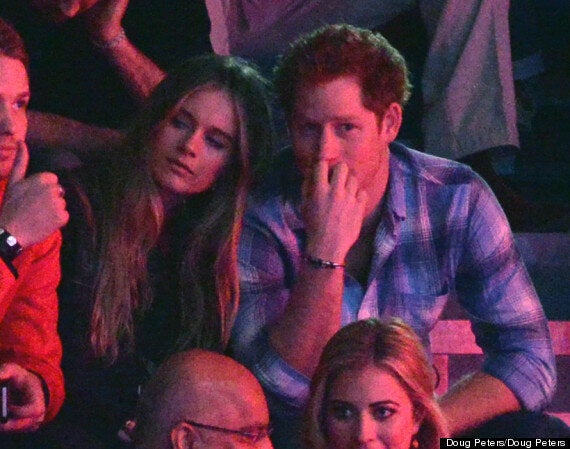 Harry was also spotted in the Wembley crowd with girlfriend Cressida Bonas
The students at Wembley and throughout the UK join the 'WE' movement of 2.3 million engaged, young global citizens from across North America and the UK who are committed to changing the world through social action.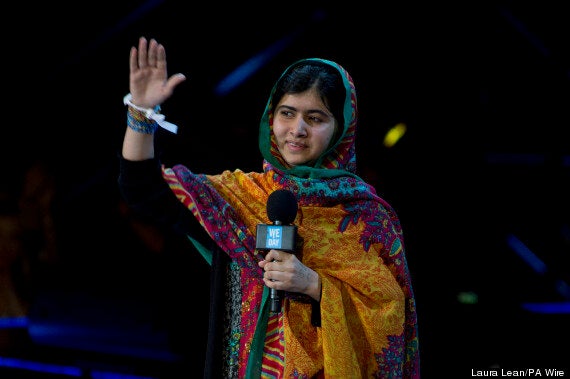 Education campaigner Malala Yousafzai won huge applause from the Wembley audience
The Huffington Post UK and Free the Children's digital partner, AOL UK, will be reporting from the event with news, interviews and red carpet coverage but to get things started, tune into the live video stream here.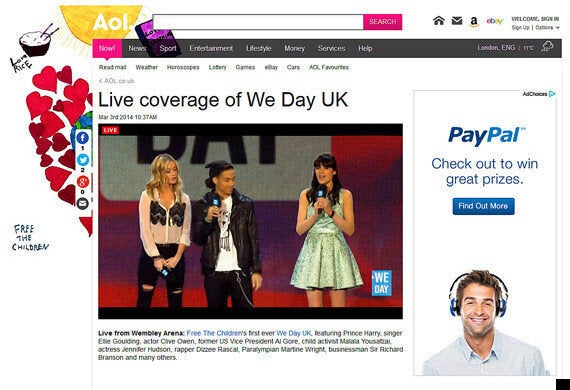 You can also follow the event via Twitter, using the hashtags #WeDay and #WeDayUK
Related