Roger Allam will also star in the new series, reprising his role as Detective Inspector Fred Thursday.
The new series will comprise of four two-hour long episodes written by Russell Lewis.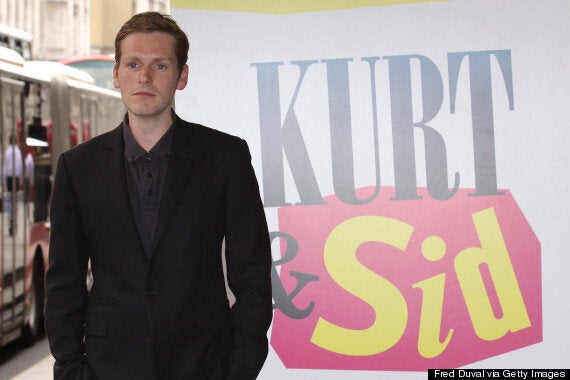 Shaun Evans has also starred in a number of theatre productions
Lewis has given fans a sneak peek at what to expect from the new episodes, explaining that viewers will see challenging circumstances push the detective his mental and physical limits.
"1966 brings Endeavour a fresh quartet of baffling mysteries set to test his brain and body to breaking point," he says.
"Though offset by the possibility of love unlooked for, against a backdrop of growing change in Britain and the wider world, Endeavour must face a challenge that threatens to take from him all he holds dear... Family. Friends. Colleagues."
'Endeavour' first hit TV screens in 2012, to mark the 25th anniversary of Inspector Morse.
The new series will be televised later in 2014.

BAFTA TV Awards Best Quotes