Chinese authorities may have finally found the missing Malaysia Airlines plane that disappeared on Saturday evening after taking off from Kuala Lumpur bound for Beijing with 239 people on board. According to a Chinese government agency, a satellite image, released on Wednesday evening, could show parts of the ghost plane.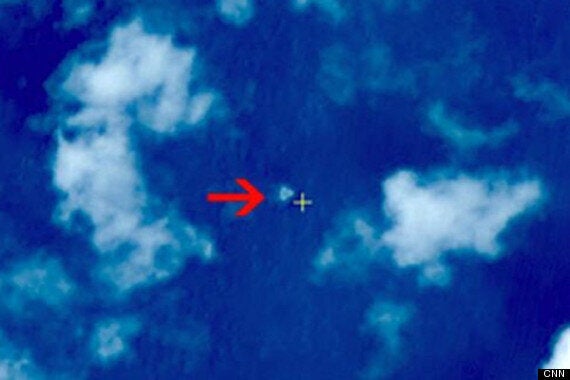 Satellite Images aired on CNN could show missing Malaysia Airlines plane
Three images, which were captured on March 9, a day after the aircraft disappeared, were distributed to the media by China's State Administration for Science, Technology and Industry for National Defense. The photographs, which were first aired on CNN, show white debris floating in the water and are located in the sea between Malaysia and Vietnam, close to the last confirmed contact with the missing passenger jet.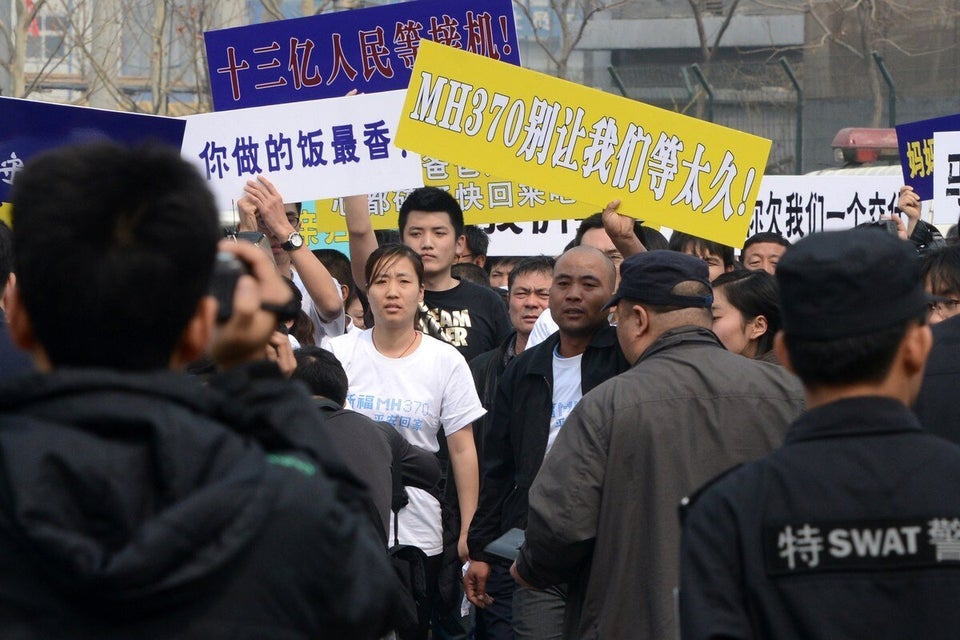 Malaysia Airlines Flight Disaster In Pictures