Professor Green has been charged with drink-driving after an incident close to his South-East London home.
The rapper, real name Stephen Manderson, was first arrested on suspicion of drink-driving in November 2013, when police were called to a suspected robbery in Lewisham.
When officers arrived at the scene at around 2.30am on 3 November they discovered a van and a Mercedes had been involved in a car crash.
Manderson, who married former 'Made In Chelsea' star Millie Mackintosh in September last year, was subsequently arrested on suspicion of drink-driving and attempting to pervert the courts of justice. Pro Green will appear at Bromley magistrates' court on 20 March
At the time of the incident, Manderson reportedly told police that his Rolex watch had been stolen.
The 30-year-old was bailed to appear in court on Tuesday (11 March), where he was then charged.
The charge for perverting the courts of justice is not being pursued by the Crown Prosecution Service.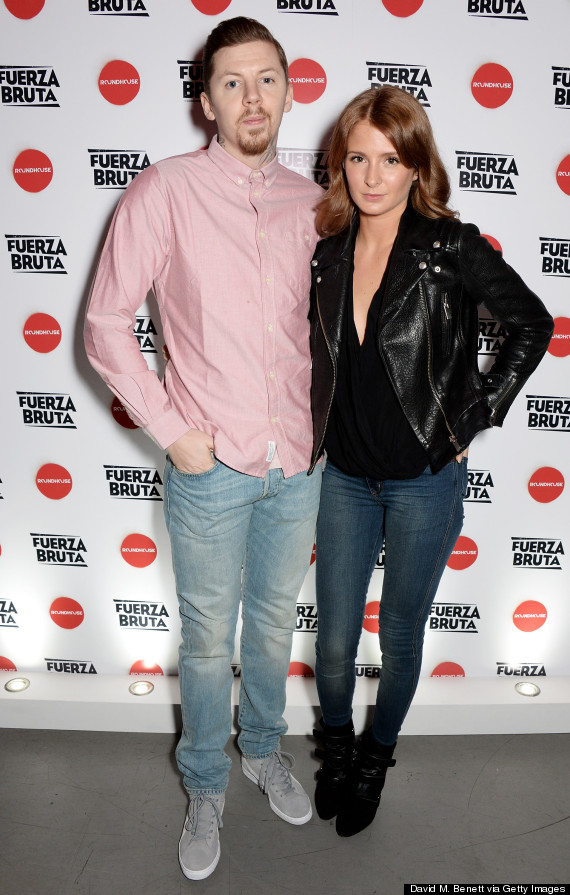 The rapper and Millie tied the knot in September 2013
The Guardian reports that the Metropolitan police have given a statement, reading: "Stephen Manderson, aged 30, of Tyrwhitt Road, has this evening been charged with drink-driving following an incident on 3 November.
"He will appear on bail at Bromley magistrates' court on 20 March."
Pro Green recently completed work on his third album, 'Growing Up In Public', which is scheduled for release on 12 May.
Though the rapper is remaining tight-lipped about any collaborators and producers he has worked with on the record, potential guest singers include Pro Green's pals Ed Sheeran and Example.
LIKE US ON FACEBOOK | FOLLOW US ON TWITTER