Pregnant 'X Factor' star Sam Bailey has revealed her daughter wants her to have another girl when she gives birth later this year.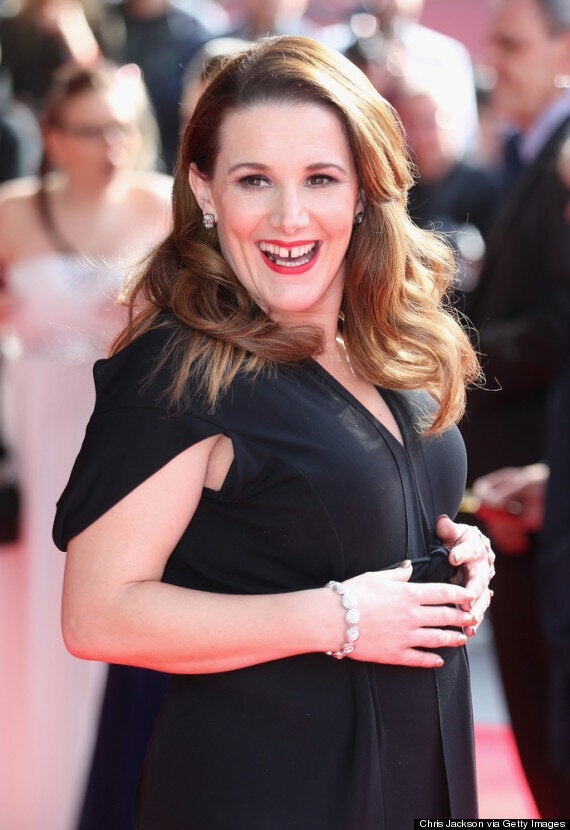 She told The Huffington Post UK on the red carpet of the Prince's Trust Celebrate Success awards: "My daughter's first reaction was 'I hope it's a girl'. And my son said: 'Have you bought me a present?'.
"They're both over the moon, they're really excited, but they are arguing about the sex of the baby at the moment."
Sam added that she and her husband were not concerned whether their new arrival was a boy or a girl, saying: "I just want a healthy baby, that's all I want".
The 36-year-old singer recently defended her decision to have a baby so soon after the release of her debut album, claiming she is determined not to let it stop her working.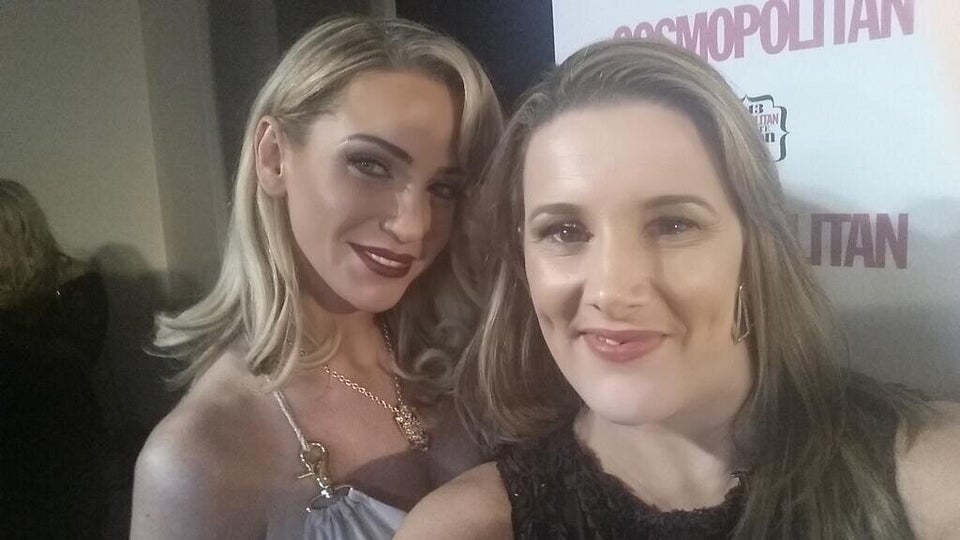 Sam Bailey at the Cosmo Awards
Popular in the Community