Unless they've been hiding in a cave for the past couple of months, any sports fan with even just a passing interest in F1 will know how Red Bull have been suffering in F1 pre-season testing. What they may not know is why.
Well, 2014 has brought huge changes to the sporting rules and regulations. Sure there have been changes before but not on such a wholesale basis. Teams have known they were coming but some did not devote as much time and resources to development for this year whilst the 2013 season was still being fought, Red Bull being a notable example.
So, for anyone still catching up with the changes from a return to turbo power to double points, here are the leading changes.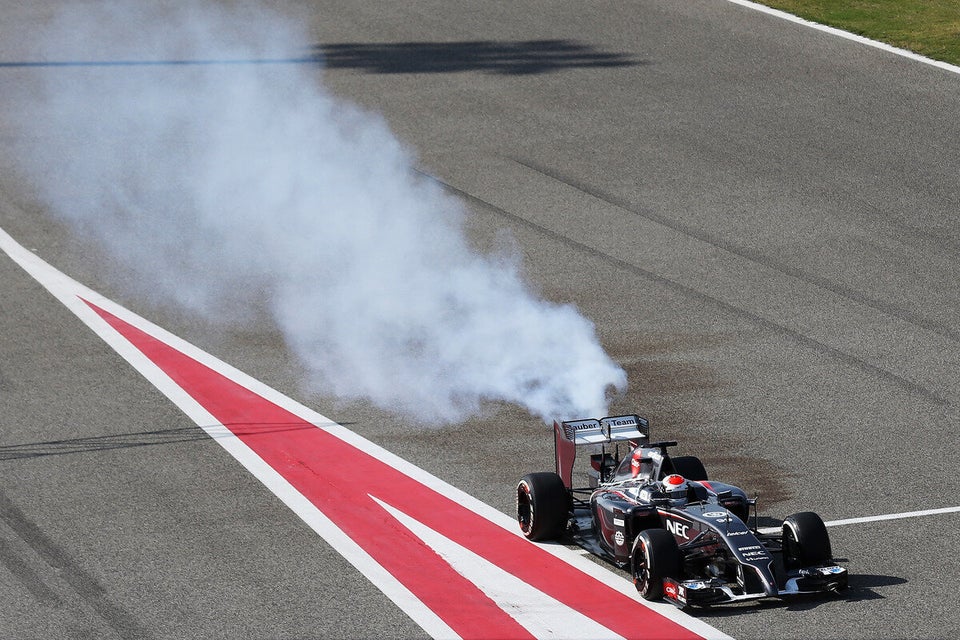 F1 2014: The New Rules