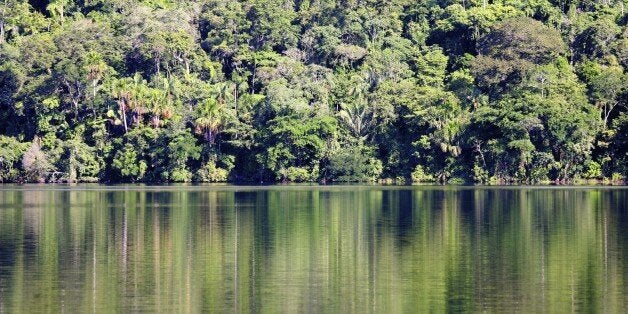 A nine-year-old girl who went missing seven months ago has reportedly been rescued from captivity deep in Bolivia's Amazon rainforest.
The child had been missing since last August when her parents, Moroccan residents in the Catalan city of Hospitalet de Llobregat, allowed her to go on holiday with a Bolivian neighbour Grover Morales, according Catalan daily La Vanguardia.
Authorities arrested Morales, who reportedly said he wanted to make the girl his "wife." He will reportedly be extradited on human trafficking and child abuse charges.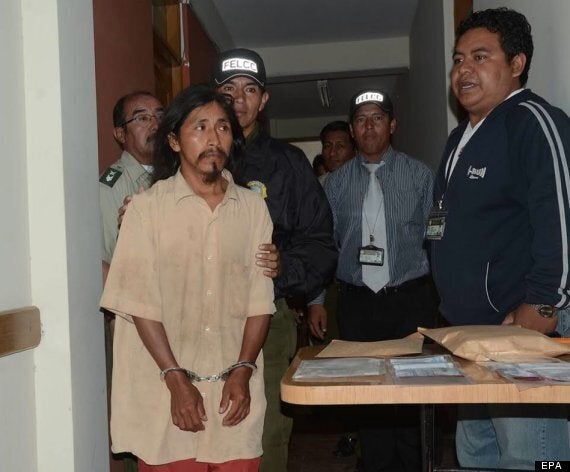 Alleged Bolivian kidnapper Grover Morales
"The mother prevented her daughters from testifying and he was released," a police spokesperson told El Periodico.
The nine-year-old girl's mother and father contacted local police when they were unable to contact the pair several days after they had landed in their alleged destination of Bolivia.
Over the last several months, Spanish, Catalonian, and Bolivian authorities have worked to find the girl, and finally came upon her in the Chapare province in the Cochabamba region of Bolivia – a terrain that's barely reachable by car.