Ricky's interesting list of things he'd do with an amphibian friend even includes going to war. Right…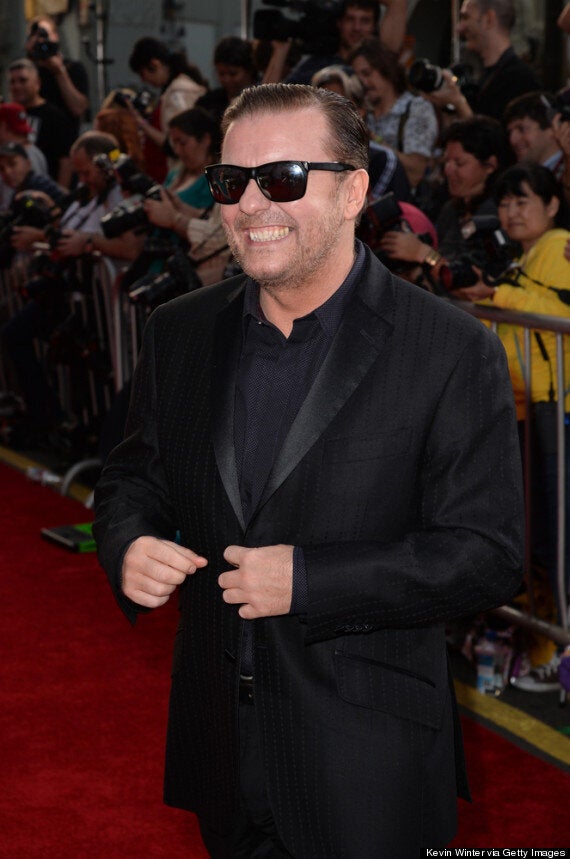 Ricky plays villain Dominic Badguy in the upcoming film
"I'd do anything with a frog. I'd go to war," he explains. "If you've got an evil russian frog next you, you can do anything."
However while Ricky and Kermit were best pals on the film's set, the 52-year-old actor did have a few issues getting on with diva Miss Piggy.
"Off screen as well, we bonded over our shared dislike of a pig," he adds. "She's a nightmare."
Ricky, who plays the evil Dominic Badguy in the movie, and Tina Fey were left in the shade as they made their own boring arrivals in cars driven by regular chauffeurs. Yawn.
Even Ricky's numerous selfies and impressive high kicks couldn't steal the spotlight from the stars of the show.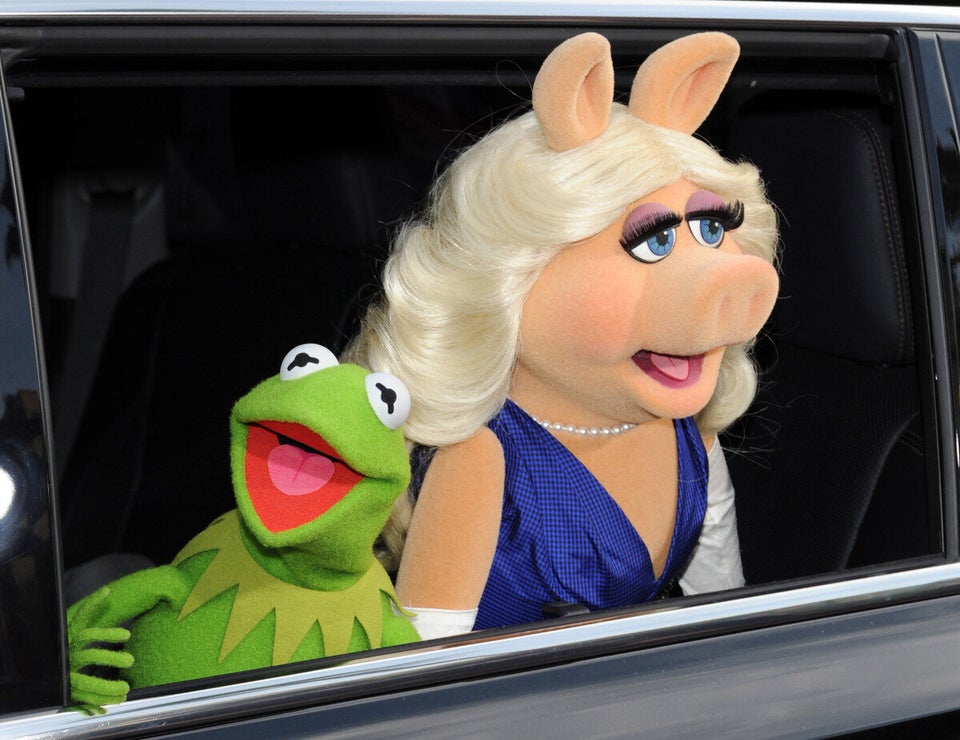 Miss Piggy And Kermit Steal The Show At 'Muppets Most Wanted' Premiere