Katie can now add Sam's name to her ever-growing list of enemies, after writing in The Sun that Sam had behaved like a "typical woman" by getting pregnant and made things difficult for her management, adding that by the time Sam is due to tour the UK "she will be the size of a tour bus".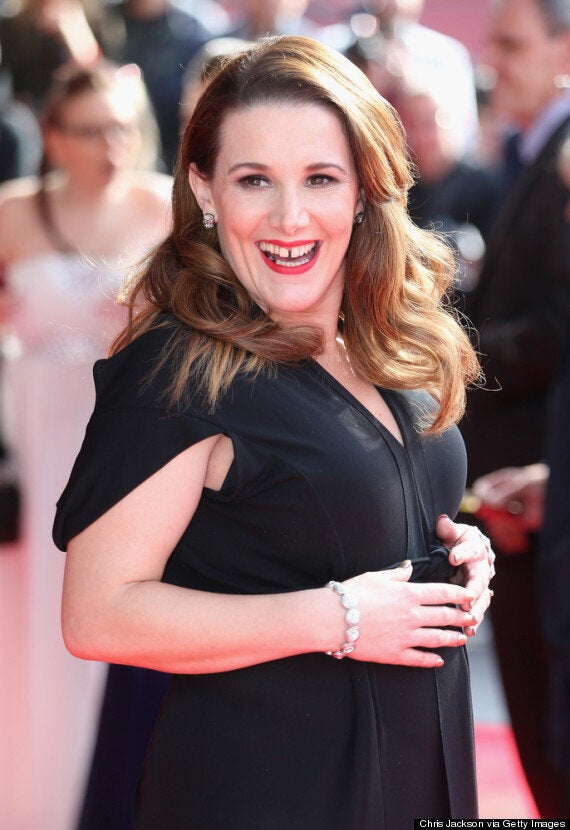 This isn't the first time Katie has publicly slated Sam, previously writing that she looked like "a fat mum in a catsuit" in her column for Best.
This time around Sam has publicly responded to her put-downs, and as you can imagine, she is not pleased.
"At the end of the day she wants to make a living out of putting people down, she'll be a very guilty woman when she goes to her deathbed."
Well done, Sam, we say! You certainly put Katie in her place. Though we doubt she'll stay quiet for long...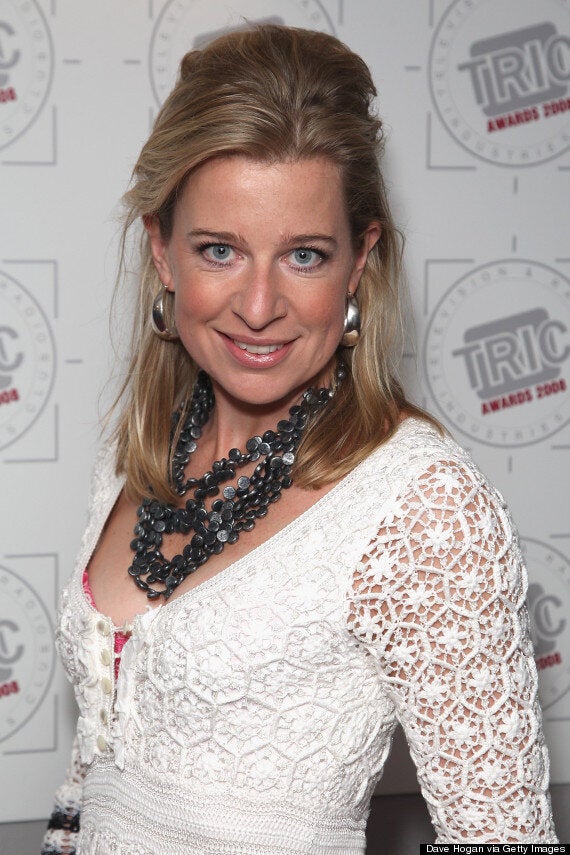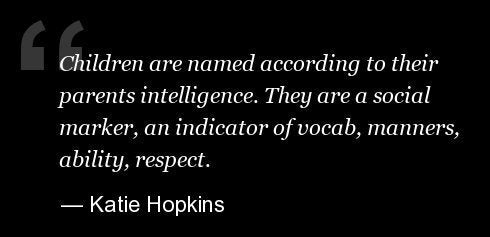 Katie Hopkins' Most Controversial Quotes
Popular in the Community