As fitspiration goes - and the appreciation of beautiful images - The Ballerina Project, a collection of work by photographer Dane Shitagi, is as good as it gets.
The project has been going for 14 years, and celebrates the strong, powerful yet delicate bodies of ballerinas, all posing in different locations.
The dancers themselves have come from places such as the American Ballet Theater, Boston Ballet, Birmingham Royal Ballet, Dresden Semperopera Ballet, Tulsa Ballet, Pennsylvania Ballet, Complexions Contemporary Ballet, Miami City Ballet, Suzanne Farrell Ballet, Ballet West and New York City Ballet.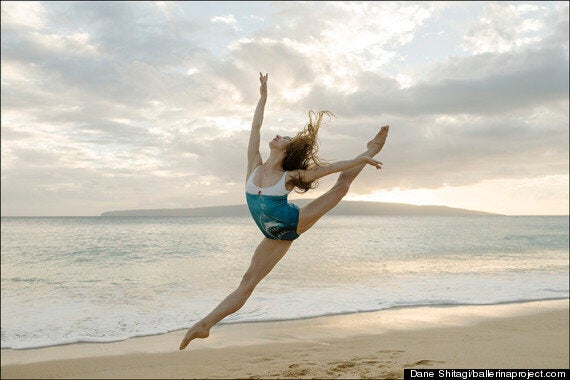 As the project evolved, Dane found himself wanting to avoid the stereotypes of ballerinas. Talking to HuffPost UK Lifestyle, he said: "Often ballerinas are portrayed to be in dance wear, tutus and tights. Over the last 4-5 years we have rarely used any dance wear in our images with the exception of pointe shoes. We prefer to portray the ballerinas as women and have become an organic piece of their environment."
So what takes The Ballerina Project beyond just a collection of pretty pictures?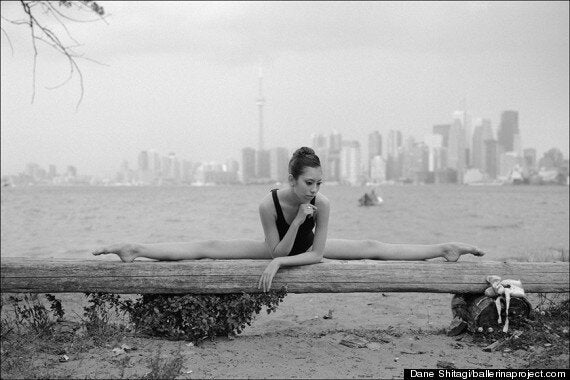 Dane adds: "Over the years we have had feedback from our women followers that the project is empowering. However it is much more common that we have received feedback from dancers of all ages as being very inspiring."
Take a look at some of the beautiful shots.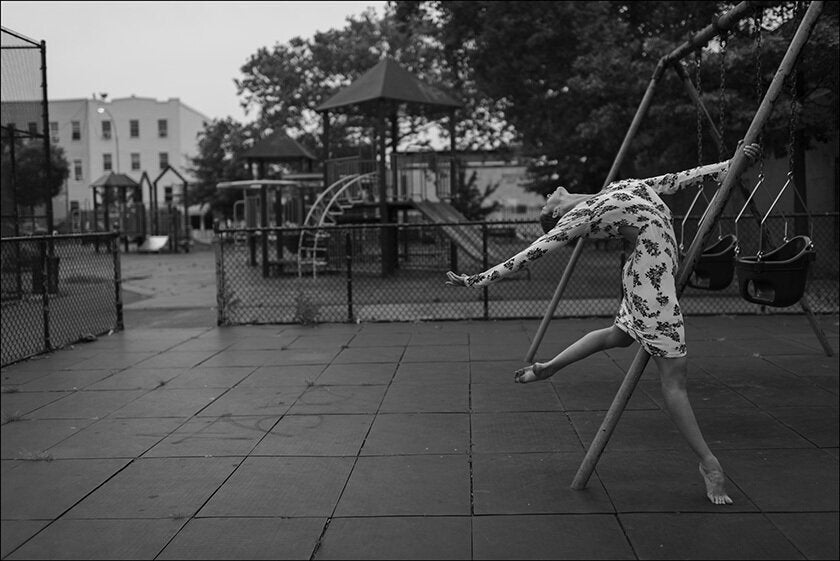 The Ballerina Project