Tottenham were walloped 6-0 and 5-1 by Manchester City in the Premier League, while Liverpool also trounced them 5-0 at White Hart Lane. Brazil international Sandro said the Chelsea defeat prompted a frank exchange.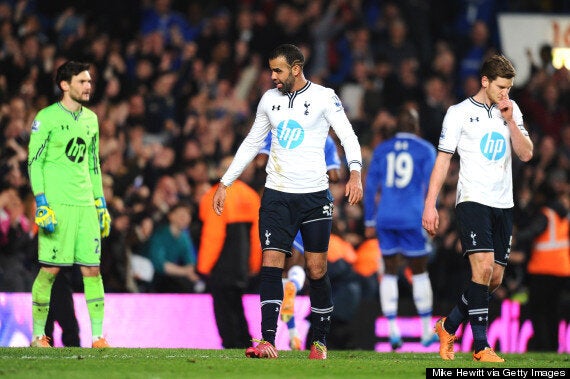 Sandro talked candidly about Tottenham's response following the Chelsea defeat
"We spent more than two hours in a meeting amongst the players and we said what we had to say," he said. "From now on, we know that we all have to listen when anyone says something. It was after the manager's conference with the press.
"We had a meeting with the players. Sometimes one player got a bit more stressed out and we tried to calm him down and talk in a nice way. We spent about two hours that way. Every player had their fair share to say, put it that way. We all spoke amongst ourselves.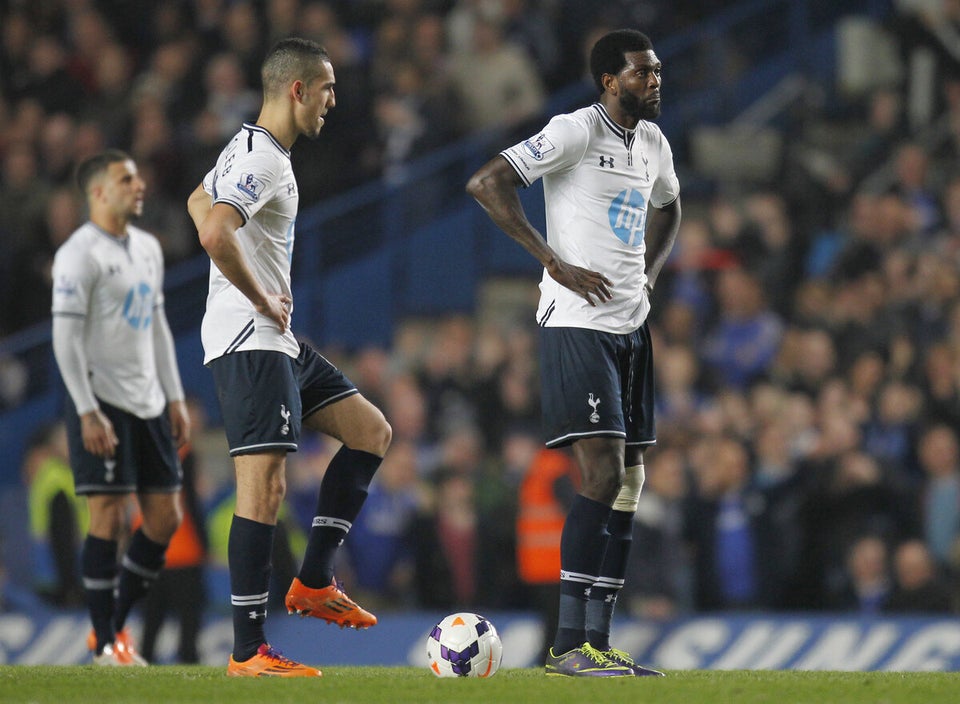 Chelsea 4-0 Tottenham
"For me, to be honest, it helped a lot because now I can go and tell another player, and another player can tell me. The manager likes it. Everyone can go for it now, and I think it will help.
"I think that is positive from ourselves and we have to show in the next match that we can do much better. And we will prove that. I am sure we will show much more character in the next matches."
Sandro also admitted Sherwood had repeated his media comments to the players at Stamford Bridge.
"He said the same thing to us as what he said to the press," the 24-year-old said.
Spurs host Benfica in the Europa League last 16 on Thursday night.