This year Mother's Day falls on Sunday 30 March 2014. And now that you know - there's no excuse to swipe the last wilting flowers at the petrol station on the day itself.
Planning ahead is key to making your mum feel extra special on Mothering Sunday.
So why not make one of our homemade gift ideas or get ingredients to prepare a delicious brunch on the day?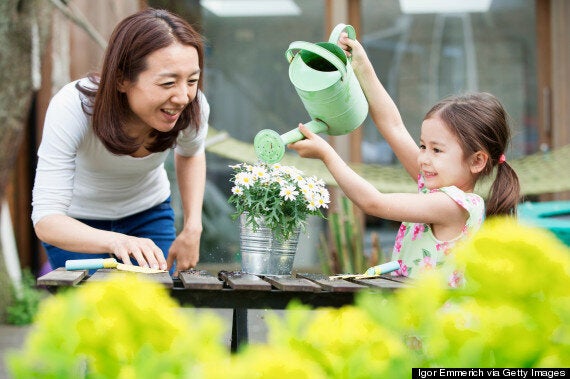 Not a petrol station bouquet in sight...
Tired of buying your mum bunches of flowers each year? Want to make something a little more personalised? Try making a one-of-a-kind homemade gift.
From unique jewellery to a DIY herb garden, she'll appreciate the extra effort. Trust us.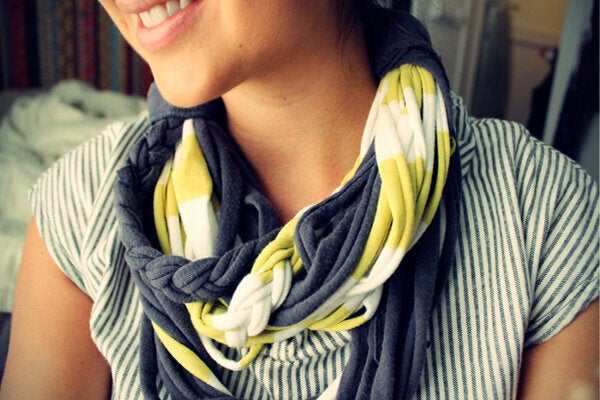 Handmade Mother's Day Gifts
Another way straight to a mother's heart is through her stomach. Often in chocolate form.
These tasty treats may not last long in the physical sense, but they'll leave a lasting impression in her heart (and on her taste buds).
Remember all those breakfasts your mother made you as a chid? Yeah - you owe her, big time.
Get cracking with a tasty brunch for the two of you.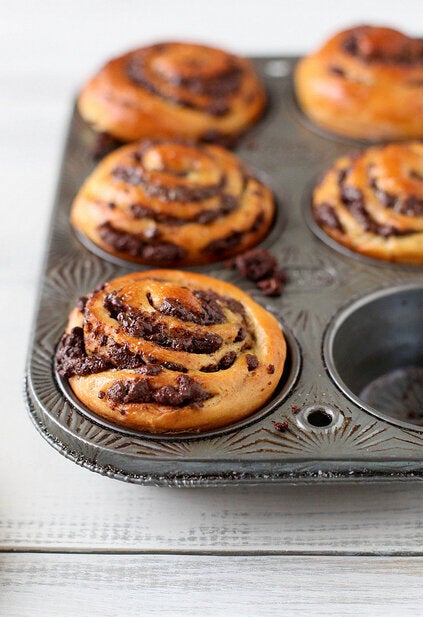 Mother's Day Brunch Recipes
Related