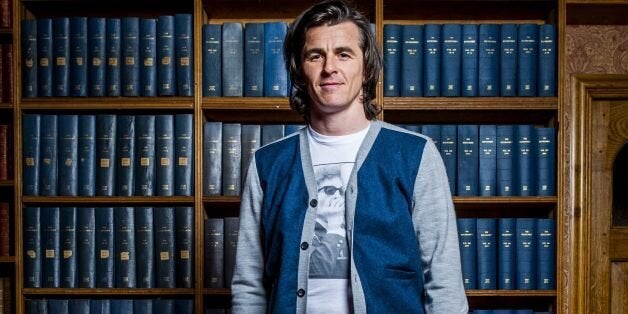 Queens Park Rangers footballer Joey Barton was the latest celebrity to air his views at Oxford Union, after being invited to discuss philosophy, football and social media.
Barton was another controversial choice for the union, which has previously hosted former prostitute Belle De Jour and MEP Godfrey Bloom, and had invited EDL leader Tommy Robinson to speak - although the invitation was eventually withdrawn.
The QPR midfielder was banned for 12 matches and slapped with a £75,000 fine in 2012 after two charges of violent conduct were proven against him. In 2005 he slapped a 15-year-old Everton fan, while the year before he stubbed a lit cigar into the eye of youth team player Jamie Tandy at Manchester City's Christmas party.
Barton tweeted about his nerves in the run up to the talk, but seemed to impress nonetheless.
Jesus College student Max Brown tweeted the footballer after the talk, saying: "Really excellent, never heard of him before the talk, somewhat inspirational!"
One lucky student John Lamb even managed to persuade the star to have a selfie taken, adding: "Thanks for a great talk!"
Oxford Union president Polina Ivanova said: "Such a pleasure hosting Joey Barton. So insightful and just generally great."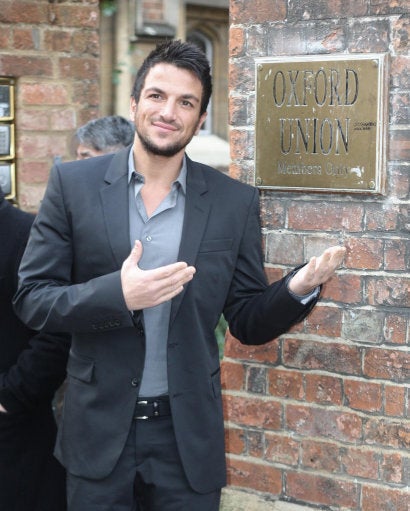 The Oxford Union's Celebrity Guest Speakers
Related