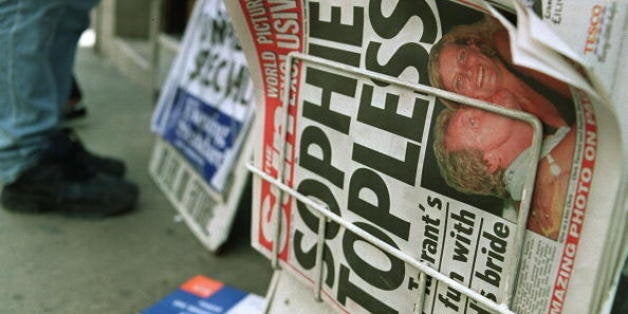 Topless newspapers have been banned at Nottingham University's student union because they "caused harm" to students who had been victims of sexual violence.
Students have boycotted both The Sun and The Daily Star after a student committee meeting voted 15 to three in favour of the motion.
The tabloids will not be allowed to be sold in the union until they remove the topless images.
"We're surprised by how vocal women are in support of it," he said at the time.
Jo Lockwood Estrin, one of the leaders of the campaign started by the university's feminist society, said: "The amount of people it harms - one in seven women on university campuses in the UK are raped or seriously sexually assaulted and we do believe that it is a link to these kinds of images being normalised."
Student Francesca Garforth was another of the campaign co-ordinators, and said: "For us, the tradition of Page 3 promotes a culture which demeans women and represents them as voiceless. We do not believe our Student's Union should be promoting and endorsing this culture.
We're so glad that our SU has chosen to support the national No More Page 3 campaign to pressure David Dinsmore, Editor of the The Sun to remove harmful influences from his publication.
We presented all of the information to the SU council, a random selection of students, who chose to take a stand against damaging influences. We hope that this will act as a spring board for more positive change in our university."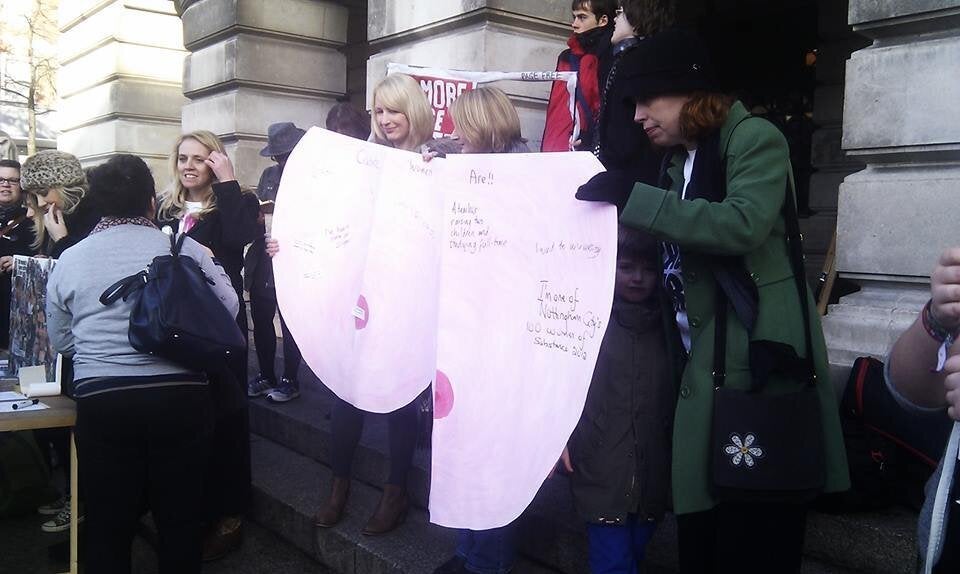 No More Page 3
"Seeing these images on a day-to-day basis normalises the idea that women are there and voiceless."
Popular in the Community