Joey Essex has put himself in the frame to appear on the next series of 'Strictly Come Dancing', although we're not entirely sure the former 'TOWIE' star fully understands the concept of the show. "I love to dance," he said. "But I want to do more cool dancing. Maybe I should go on it and mix it up and do a bit of breakdancing."
"I've never watched it that much, but I've seen it," he added. "I think I could easily pull off one of their outfits. They're the ones with the diamonds, aren't they? I'd look sick in that."
The 23-year-old, who left 'The Only Way Is Essex' in 2013, headed to Africa for his new ITV2 show, 'Educating Joey Essex', although he remains confused over the definition of the African continent and the country.
He went on safari in South Africa, and visited Ngamba Island's famous chimpanzee sanctuary in Uganda.
"I wanted to go out there and learn what Africa is all about, because it is a big country," he explained. "I weren't told what I was going to do, but the composite of the show was to go see monkeys and gorillas in their natural habitat.
"Meeting the gorillas was incredible. I learnt that monkeys and gorillas probably ain't best to keep as a pet and they are more happy in their natural habitat," he said. Joey also admitted he was scared when he went to the township of Soweto.
"I was asleep the whole way through the flight, so I felt like I was still in Essex (when I landed), and the next minute, I was in some neighbourhood in Africa. It was really weird," he recalled.
The reality TV star hopes that the show will get the green light for further episodes, so he could "educate" himself in other areas. Essex, who left school with two GCSEs in art and wood technology, also fancies going back to school.
"I don't know why but I've really got the urge to go back to school," he said.
"I've been talking to a lot of my mates recently, and we were saying how cool it would be to go back to school. It was sick but I didn't really learn much. So that would be interesting."
He continued: "I still think I would fail my GCSEs. I don't know anything, I'd probably learn less.
"I'd also love to go to Brazil, Milan for the fashion and somewhere really weird like Thailand. Even though I don't feel comfortable because I'm out of my comfort zone, it's also interesting because you're learning stuff."
'Educating Joey Essex' begins on ITV2 at 9pm on March 16.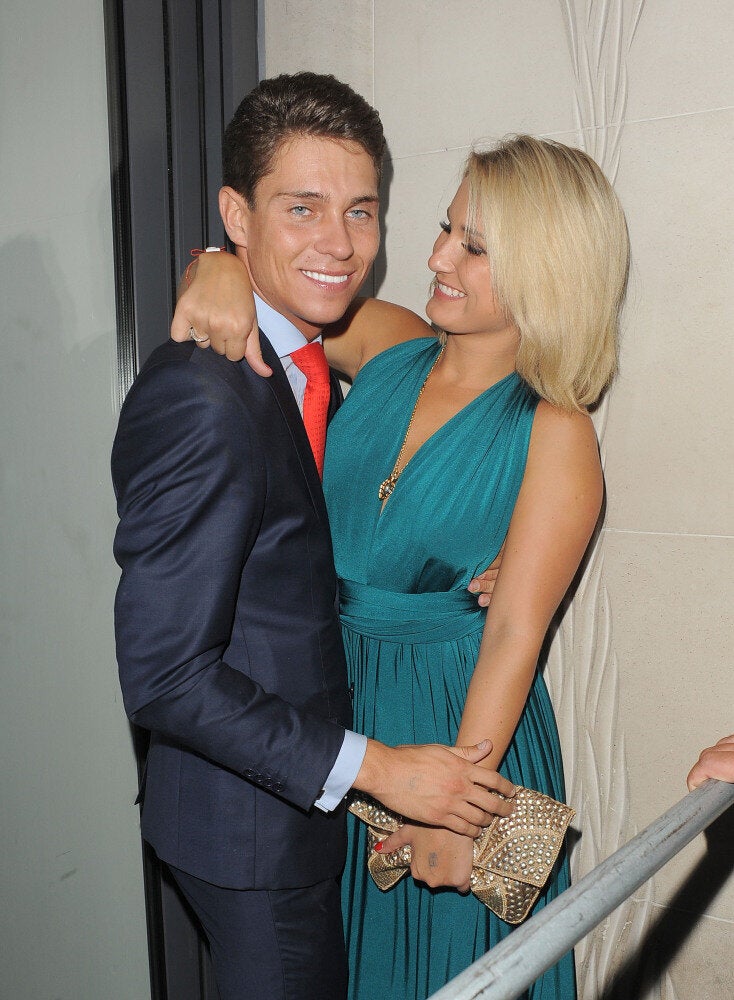 Joey Essex's birthday bash