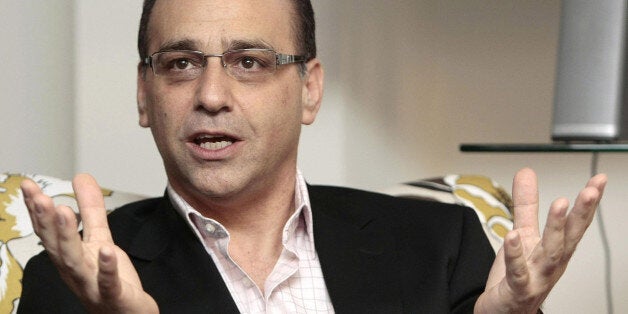 Former Dragons' Den star Theo Paphitis has hit out at "morally bankrupt" payday lenders and called for them to be outlawed.
Writing on Twitter, the retail tycoon said that "unchecked" payday lenders leave Brits "morally bankrupt", adding: "#StopPaydayLoans".
"In the case of Janet and John, they were paying a payday lender an APR of more than 15,000%, which cannot be morally correct and in my opinion should be outlawed."
The Consumer Finance Association, which represents some of the best known payday lenders who abide by the association's standards, said:
"Anyone who finds themselves in difficulty with their finances should contact their lender straightaway and any responsible business will try to help manage their customers debt problem, such as by freezing interest and charges.
"It is a regulatory requirement to quote an APR, but it is widely acknowledged that this does not accurately represent the cost of a short-term loan.
"Our members will always also show the costs clearly in pounds in pence. From next year all licenced lenders will be subject to a cap on the total cost of credit, which will prevent less reputable businesses profiting from people who default or miss payments."
Related