Chances are we'll never make it as big as these celebrities, but believe it or not, they were once trudging back home from campus with stacks of books and rolling out of bed at 3pm to half-heartedly attempt an essay.
They say we "find ourselves" when we go to university, but some of these celebrities studied subjects that have no relevance to their careers today. Harry Hill jumped from a degree in Neurosurgery to a successful career in television, whilst Rowan
Atkinson studied Electrical Engineering before becoming a famous comedian.
Similarly, Emeli Sande studied Medicine before becoming a successful singer, whilst Jeremy Kyle studied History and Sociology before making it as a TV show host.
University life seems to have been similarly problem-filled for them though...
Prince William enrolled at University of St Andrews under the name "William Wales", and applications from female applicants temporarily rose, whilst Russell Howard gained a 2:1, but says he was 1% off a First.
Once we realise celebrities were in the same boat as us, it makes us realise we're not as different from them as we thought. They went through the application process, stressed over essays and sat through exams like the rest of us.
It's hard to picture some of these people at university, though - thinking about Mr. Bean studying for a degree in Electrical Engineering sounds like a recipe for disaster, and all we can see when we picture James May studying Music is him driving up to the University in a shiny new car, blasting some tunes.
Did any of the following celebrities go to your uni? Take a look at the slideshow below.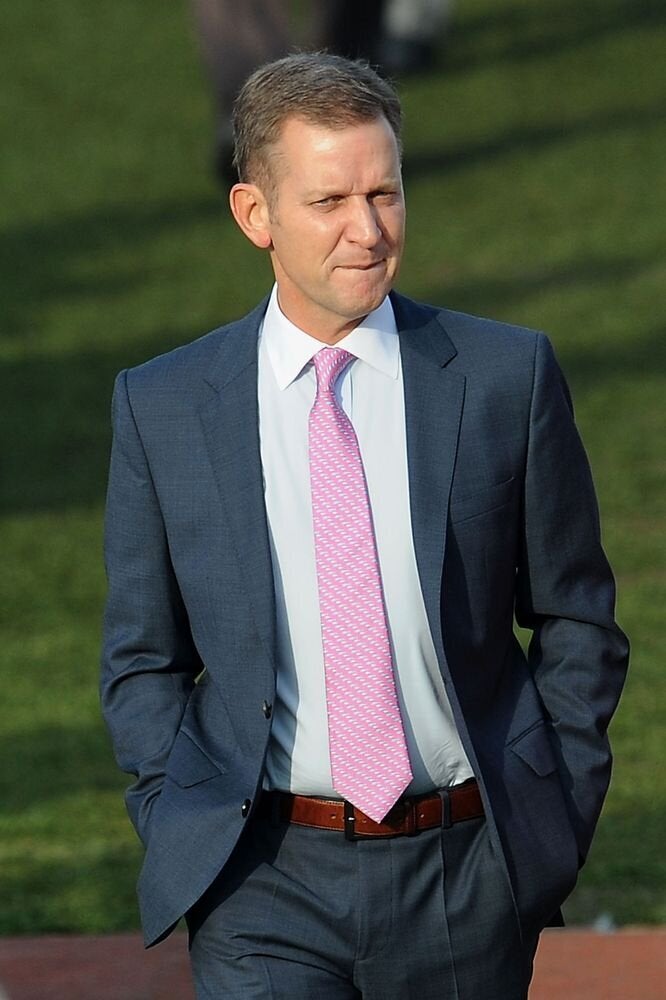 Celebrities who went to uni
Popular in the Community