The character was temporarily written out of the soap for the duration of Le Vell's recent court case, when a jury found him not guilty of 12 child sex offences at Manchester Crown Court in September.
The storyline saw Kevin quickly depart 'Corrie', leaving to care for his unwell father in Germany.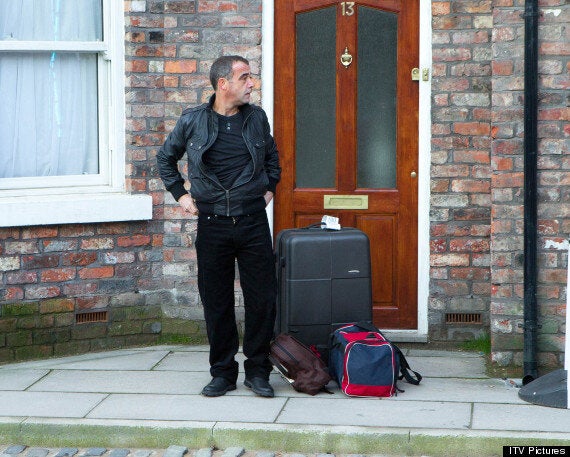 The mechanic returns after a year away from the street
His controversial comeback gets off to a shaky start in Friday's episodes (21 March), when he mistakenly accuses ex-wife Sally's new boyfriend Tim of stealing his bag.
Kevin even gets Tim in a headlock during their confrontation, before being left red-faced when he discovers Sophie's girlfriend Maddie Health is responsible for the theft.
Le Vell's return to 'Corrie' is set to be brief, despite eagerly returning to work following his real-life court case - the TV star has had a number of crisis talks with bosses since admitting to cocaine use.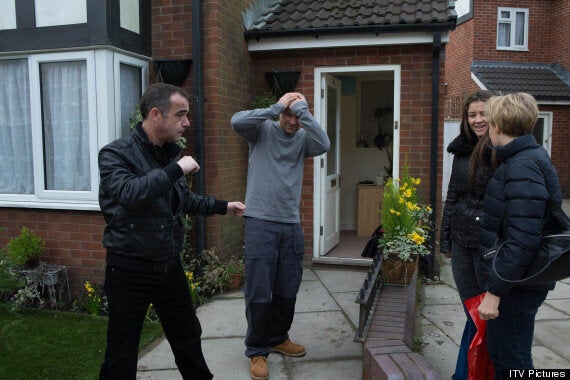 Kevin soon realises a lot has changed in his absence
"Coronation Street and Michael Le Vell have mutually agreed that he will take a break from the programme whilst he seeks professional help for personal issues," explained an ITV spokesperson.
Kevin will be back on the cobbles for approximately six weeks before leaving again.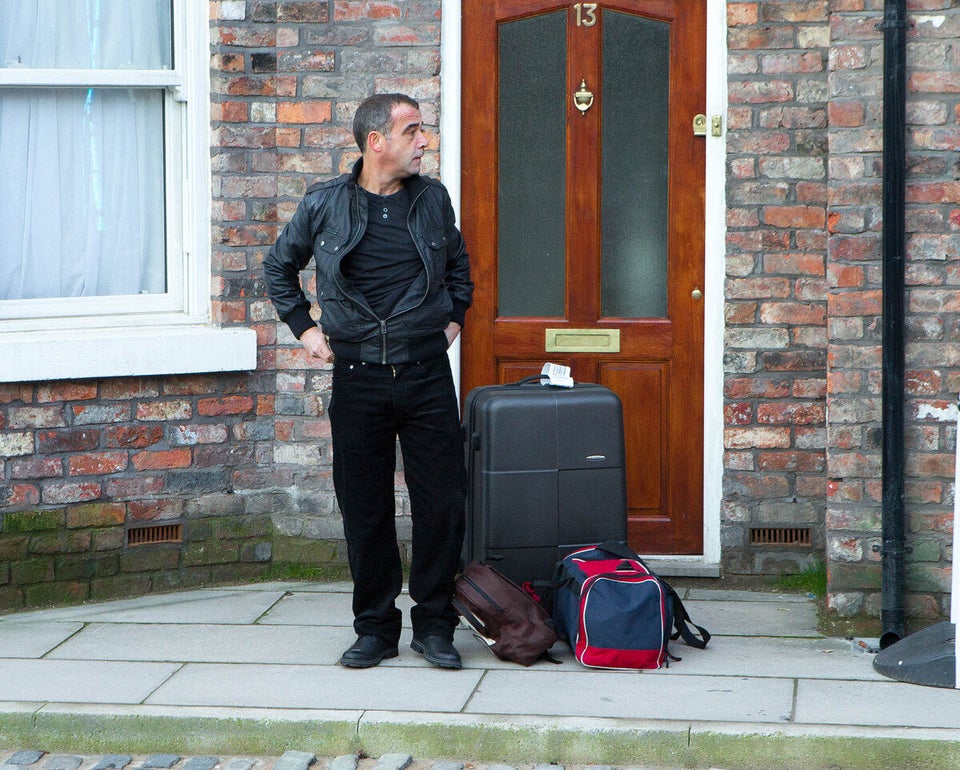 'Coronation Street': Kevin Webster Returns To The Cobbles
Watch 'Corrie' on Friday 21 March to see the events unfold.