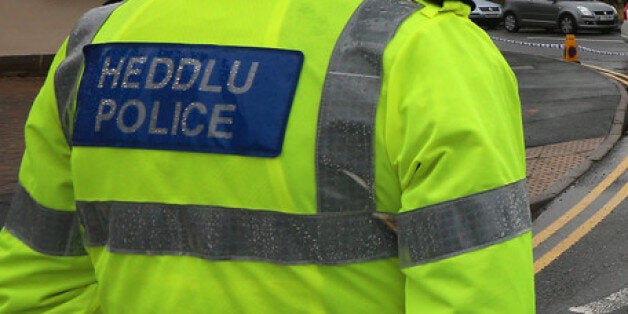 A pilot has escaped serious injury after making an emergency landing when his plane hit a flock of birds.
The pilot, who has not been named, suffered only concussion in the incident, which occurred this morning in Swansea, south Wales.
Police said the accident happened as the plane attempted to land at a private airstrip at Grovesend at around 7am.
As the pilot performed the manoeuvre the plane was hit by a flock of birds, causing him to make an emergency landing where the aircraft flipped upside down, causing substantial damage.
"The pilot managed to egress from the aircraft and was conveyed to Morriston Hospital having sustained only minor concussion," a South Wales Police spokesman said.
"The Air Accidents Investigation Branch has been informed and is furthering the investigation."