The former 'Family Fortunes' host's first scenes as petty criminal Michael Rogers will see him being rumbled by Gail McIntyre when she returns home to find him robbing her house.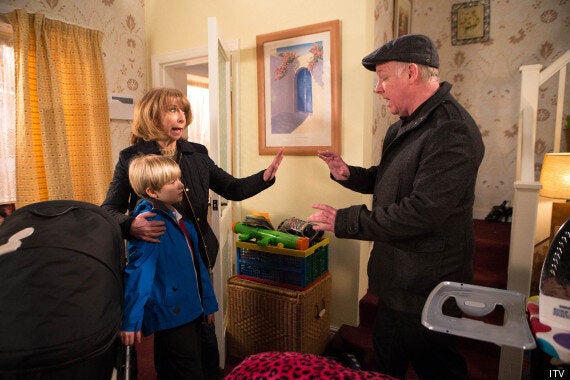 In the episode due to air on Monday 24 March, Gail (Helen Worth) arrives home to find Michael in her living room, claiming to be inspecting a gas leak.
After pushing Gail aside, Michael is seen jumping into a van which speeds off with Kylie Platt (Paula Lane) running after it before Gail discovers her favourite necklace has been stolen.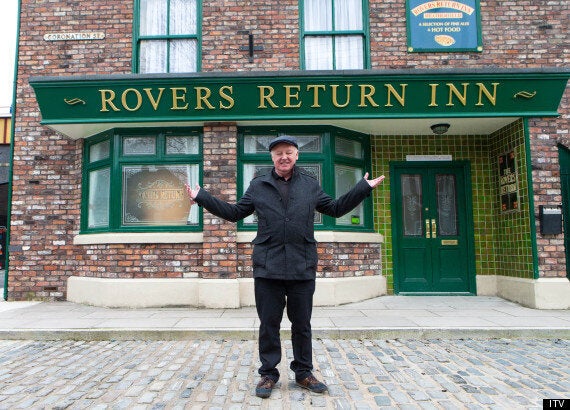 Speaking about his 'Corrie' debut, 60-year-old Les said: "I've loved it since the beginning. I grew up watching all the amazing characters in the show.
"I now not only have the chance of meeting them, but also working with them. It doesn't get better than that."
Coronation Street producer Stuart Blackburn has called Dennis "a fantastic performer and a real coup for Corrie".
Watch Les make his first appearance in Weatherfield on Monday 24 March on ITV.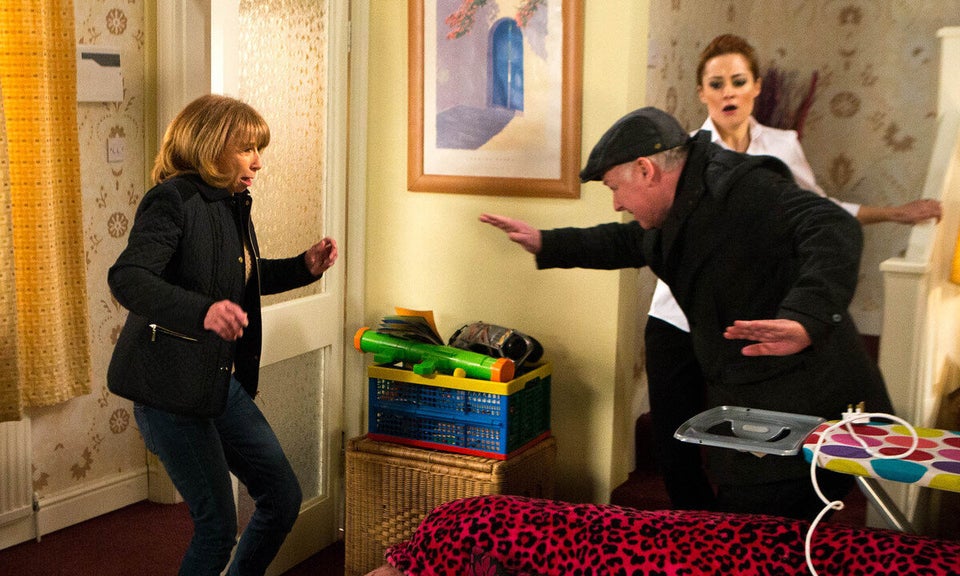 Les Dennis in 'Coronation Street'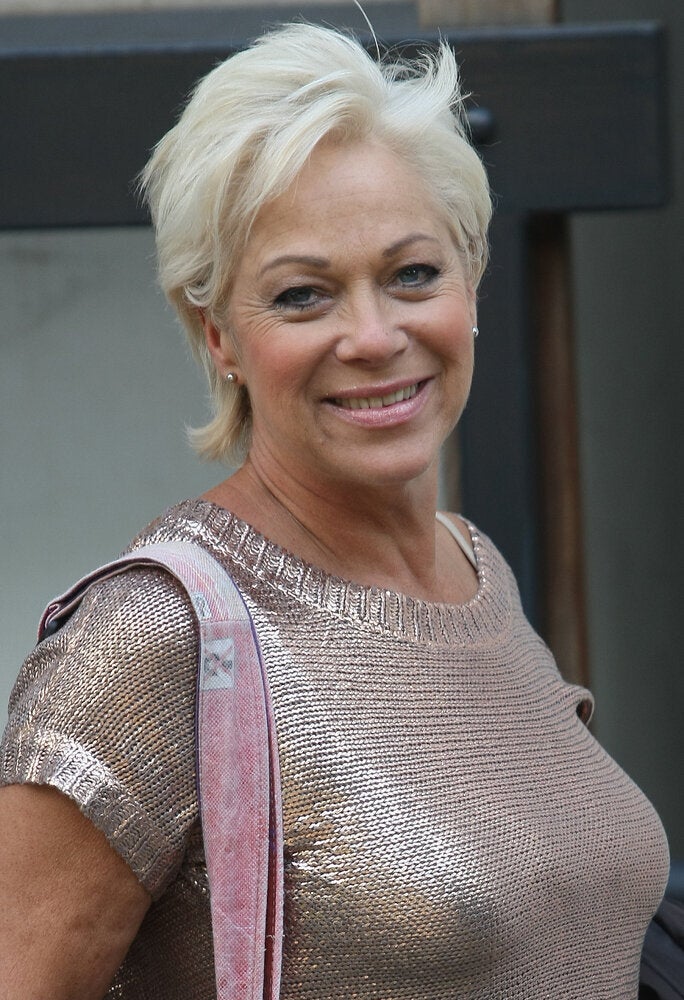 Coronation Street - Where Are They Now?
Related