George Michael has revealed he hasn't touched drugs for 18 months in his first print interview in five years.
The 'Careless Whisper' singer has had a turbulent few years, which have included a prison sentence in 2010 for driving under the influence of drugs, leading him to crash his car into a London photography shop - not to mention suffering from life-threatening pneumonia in 2011.
He later suffered another health scare after falling out of his car on a motorway, which required him to be air-lifted to hospital with a severe head injury.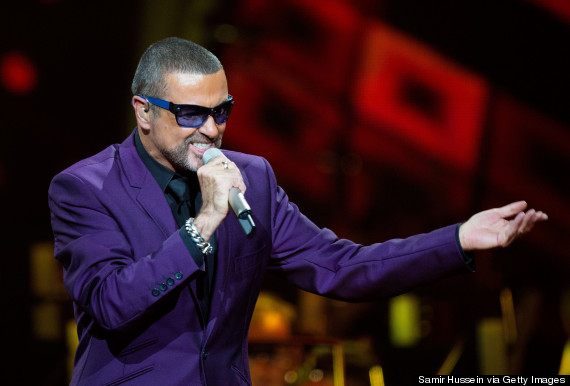 George Michael
George now says that he has turned his life around and kick his cannabis habit all together, telling The Big Issue: "I've completely stopped. I have decided to change my life and I haven't touched it for well over a year and a half."
He also opened up about his much-publicised eight week stint in prison, explaining: "Jail wasn't great. I just thought, get your head down and get on with it. It turned out to be easier than I was expecting because I knew I deserved to be there."
Now that he's drug-free, the singer has confessed he prefers settling down in front of 'Coronation Street' instead of rolling a joint.
"I watch Corrie," he said "Especially because it's more of a laugh. Even when life is tragic on Coronation Street, it's still funny."
George is now focusing on his career with a live album of his 'Symphonica' tour being released this week, and a new studio album - his first since 'Patience' in 2004 - to follow next year.
LIKE US ON FACEBOOK | FOLLOW US ON TWITTER