'X Factor' winner James Arthur has been taking time out from slating everyone his busy schedule to show off his new Hollywood smile.
The Middlesbrough-born singer took to Twitter to share a snap of his new gnashers, writing: "I just got my top braces off which is nice. Looking forward to the dentist working on them now they are straight :)".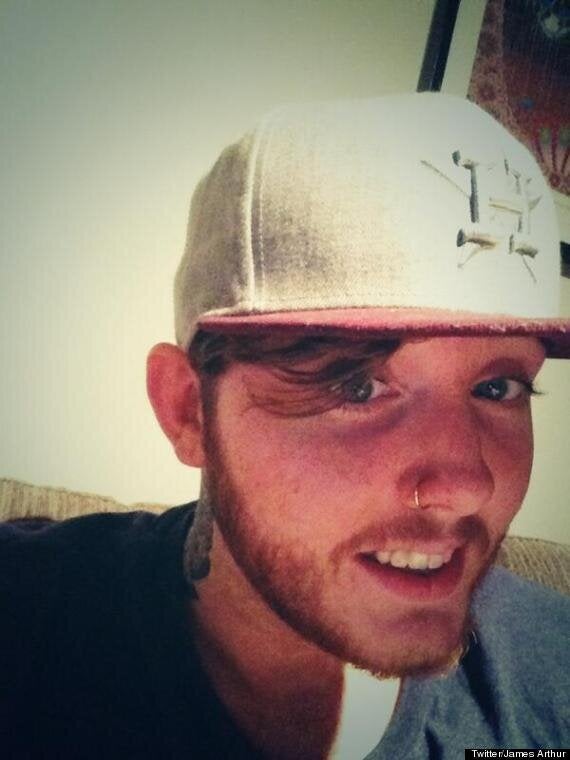 James shows off his Hollywood smile
Luckily the 'Get Down' singer saw the funny side (no, we didn't know he had a sense of humour either) and joked about his tangerine glow after the show.
"Some people are right the make up team must of thought I looked particularly pale today," he wrote on Twitter.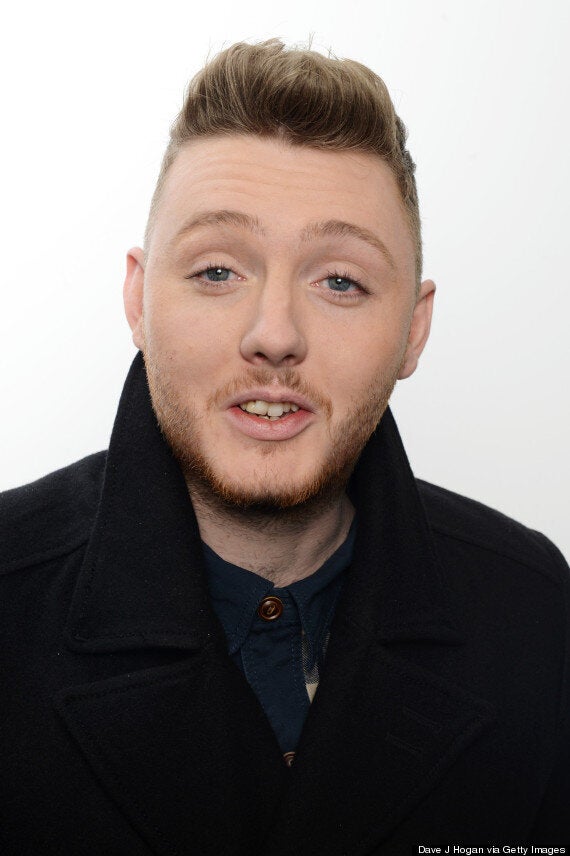 The singer's teeth looked completely different in 2012
This isn't the first time the 26-year-old has undergone dental work.
Back in 2012 when he was appearing on the 'X Factor', James and his fellow finalists were treated to a spot of teeth whitening.
Since shooting to fame after winning the show, it hasn't exactly been smooth-sailing for the singer.
James has been involved in a number of public spats, slating One Direction and incurring the wrath of Syco Records boss Simon Cowell.