Lady Gaga has revealed that her 2009 tour left her virtually penniless.
The 'Do What U Want' singer makes the claim in the documentary 'Who The F*** Is Arthur Fogel?' which details the rise of touring giant Live Nation's CEO Arthur Fogel.
Gaga reveals that although she made a lot of money off the back of her album 'The Fame Monster', she spent everything she earned on the tour's elaborate production.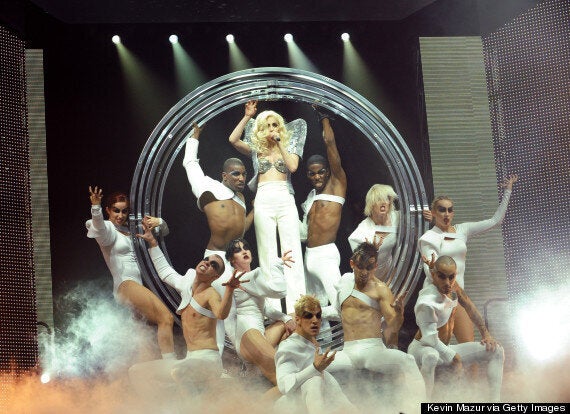 Gaga performing on her 'Monster Ball' tour
"I had $3 million in the bank to my name and I threw it all in to make my stage. So I was bankrupt during the show," she explained.
Gaga adds that the state of her finances was a cause of concern for her family, even though it made perfect sense to her at the time, explaining: "I remember I went home and I was with my dad and he said, 'I don't understand. 'Bad Romance' is out. You are all over the radio. Everyone is talking about you and you don't have a pot to p*** in'.
"I said, 'Just let me do this. Let me just put it on the stage because I think if I can do this I can get Arthur Fogel's attention.'"
In the end, of course, it was a risk worth taking as Live Nation ended up securing a deal with Gaga worth $40 million, which she says "changed my life and the life of my whole family".
Gaga will be taking her latest tour 'artRAVE: The ARTPOP Ball' to the UK in October 2014.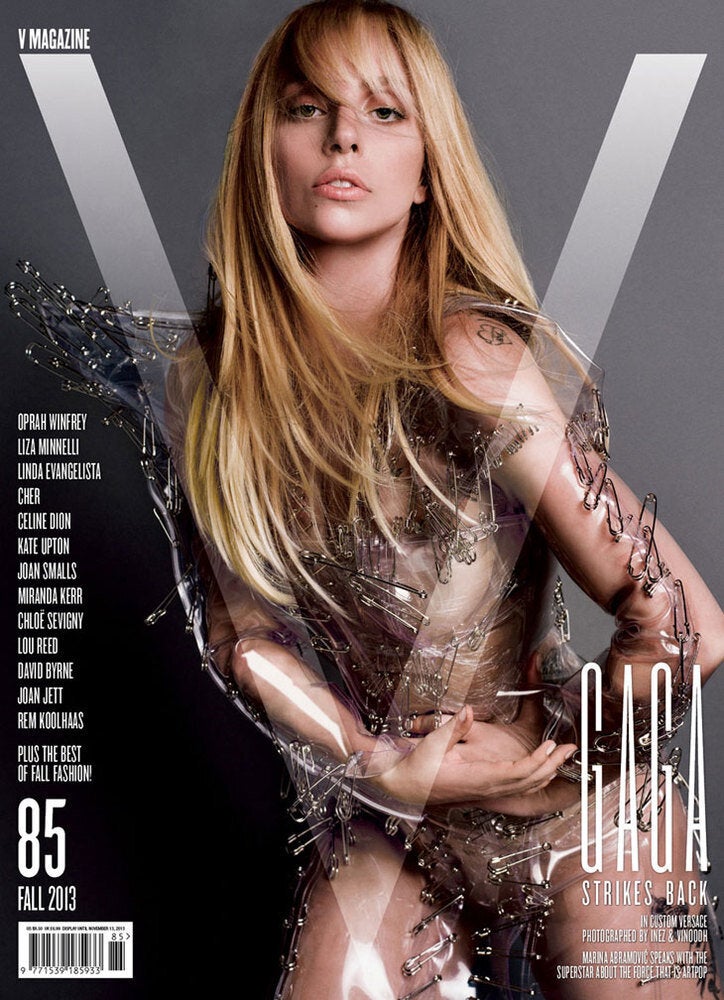 Lady Gaga's Magazine Covers
Popular in the Community