Liz Hurley was photographed kissing her new man, wealthy-tycoon-turned-wildlife-photographer David Yarrow, over the weekend, much to the annoyance of her former squeeze Shane Warne.
Liz and Shane were engaged for two years before it was announced they had ended their relationship back in December.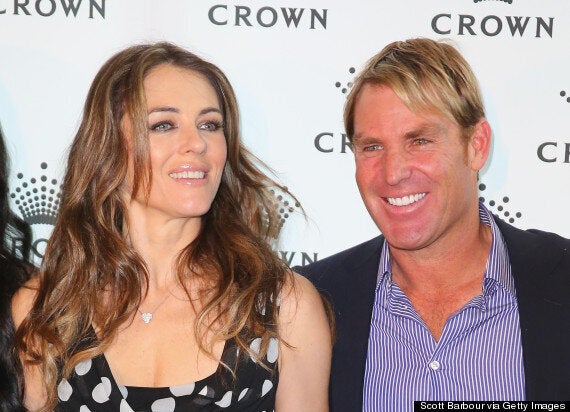 Liz and Shane back in happier times
Judging by these newly surfaced photos, Liz has obviously moved on to pastures new - prompting Shane to voice his disapproval on Twitter.
Perhaps Shane could go out with Sheridan Smith, who tweeted last month that she was also a Tinder user?
Shane isn't the only one to use social media to blast his ex's love life, as last month Liz pulled a similar trick on Instagram.
After news broke that Shane might have been dating businesswoman Michelle Mone, Liz posted a film still of Charlton Heston kissing a female ape from the film 'Planet of the Apes' with the caption "no accounting for taste" - an apparent swipe at her ex's rumoured new love.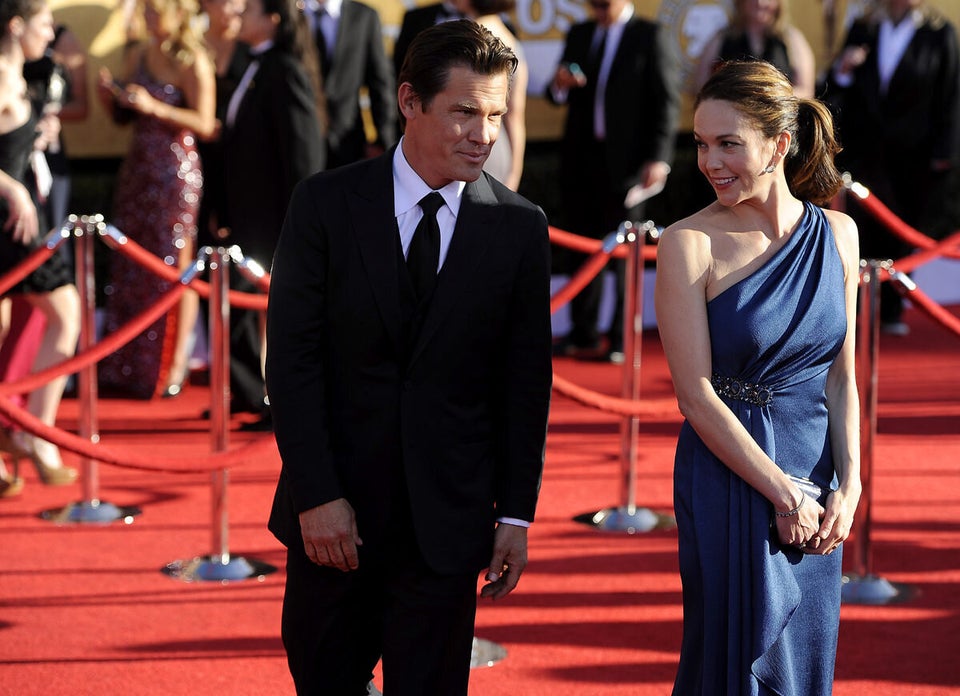 Celebrity Breakups 2013