The experienced presenter is currently sitting in for Susanna, who recently left ahead of her new job as the host of ITV's revival of 'Good Morning Britain'.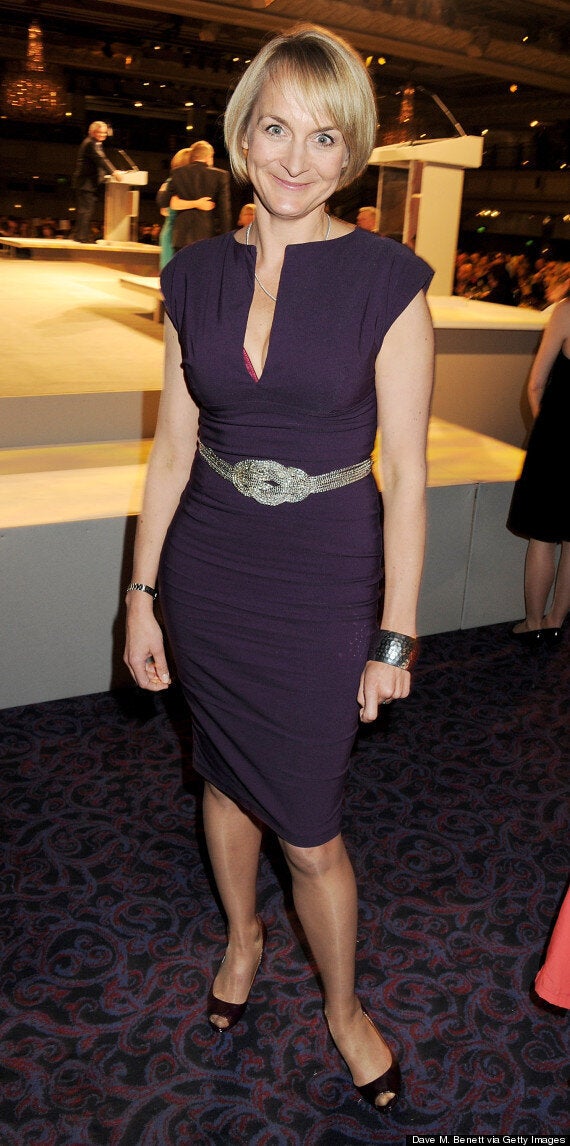 Louise has been presenting the show since Susanna left last month
According to The Sunday People, her success as a stand-in presenter could mean Louise becomes a permanent fixture on the BBC sofa alongside current host Bill Turnbull.
The show's bosses are reportedly expected to increase Louise's screen time in coming weeks, before making their final decision on whether to give her a permanent role.
Helpfully Louise lives in Chester, making her well-placed for the role which is based in the BBC's Salford Media City.
Former presenter Susanna lives near London and used to make a 250 mile round trip to work.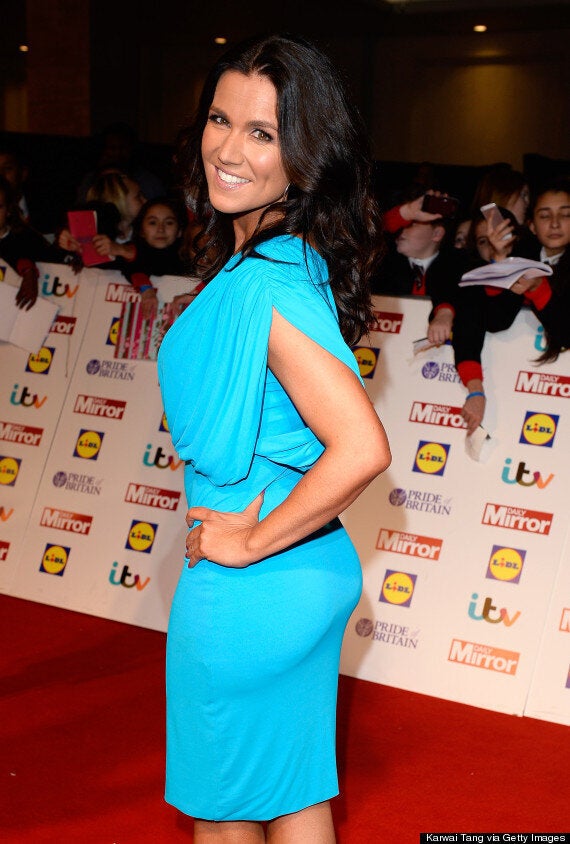 Susanna will host 'Good Morning Britain' with Ben Shepherd
Susanna recently broke her silence on her split from long-term partner Dominic Cotton, stating: "He is one of my best friends in the world.
"It has been tough but we are sorting it out."
The pair, who have three children, went their separate ways last month following 16 years together.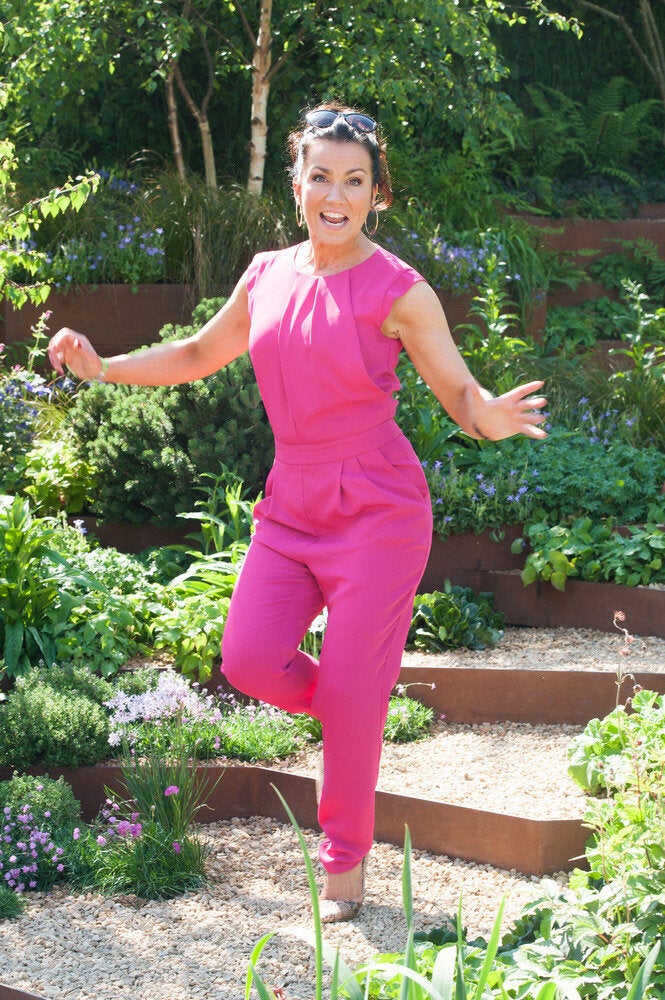 Susanna Reid