 Two people were killed in the incident, and a third is in a critical condition after managing to pull himself from his car.
The crash happened in the 400 block of Broad Street next to Fisher Plaza close to the Space Needle.
KOMO said the aircraft was attempting to take off when it crashed sending a huge plume of smoke up into the Seattle sky.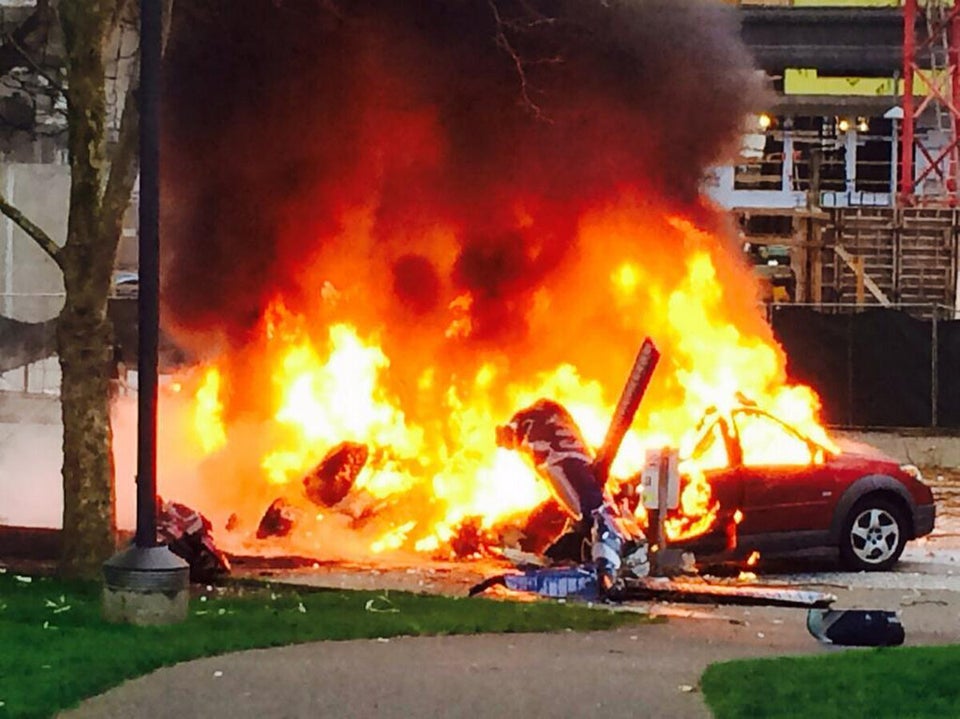 News chopper crash
Popular in the Community