Sandwich chain Subway is investigating after a member of staff allegedly posted a photo to Instagram - showing her using one of the store's ovens to dry her wet gloves and socks.
Jessica Hinton spotted the image, telling South West News Service: "I complained and the manager of the store contacted me on my mobile the next morning stating that he was sorry and would send me vouchers in the post.
"I clearly stated that I would not be going to their store again." Still hungry? A soggy pair of socks and gloves lightly toast in the Subway oven
Hinton, who was a customer at the store in the St John's area of Worcester, added: "I put the phone down and five minutes later the staff member herself private messaged me on Facebook saying how truly sorry she and her boss were, that it was a stupid act, and that her 'boss didn't think it fair I have wet feet for a nine-hour shift'."
A spokesman for the Subway brand told HuffPost UK: All Subway stores are individually owned and operated by franchisees. The Subway brand upholds the highest food safety standards and this particular matter is currently under investigation." The incident is alleged to have occurred at the Subway in St Johns, in Worcester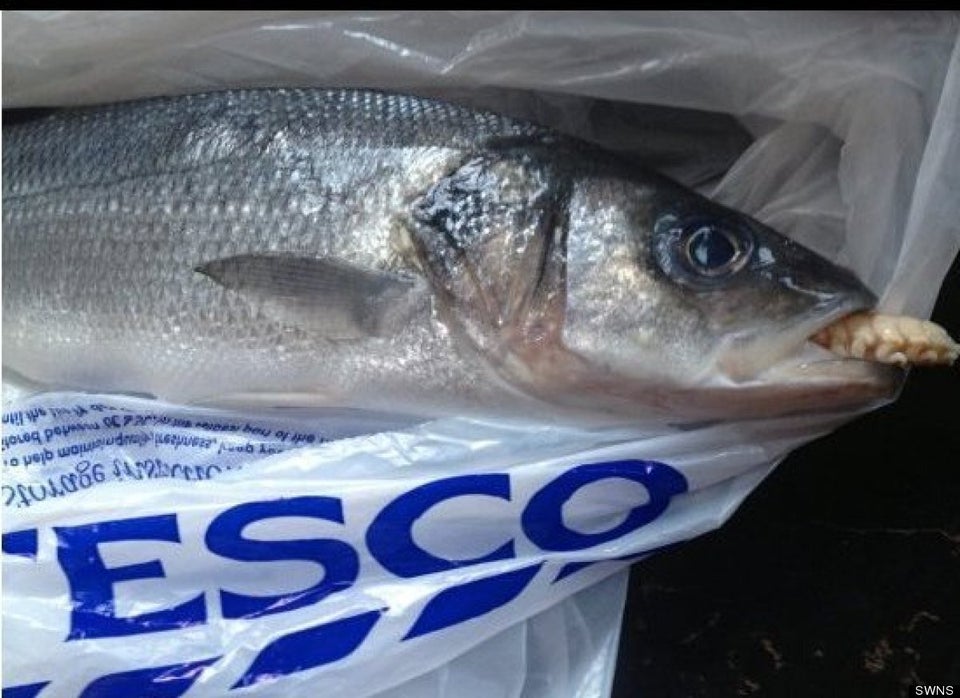 Mealbreakers