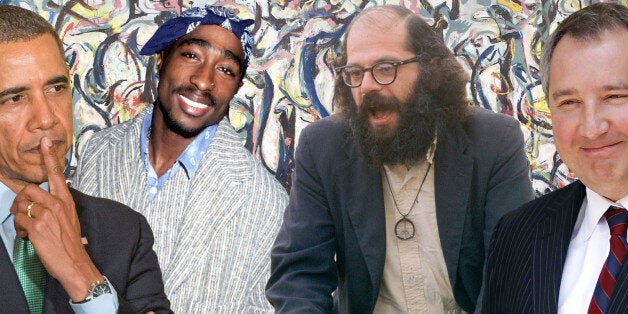 Vladimir Putin's top aide has voiced his total indifference to sanctions imposed on him following Crimea's referendum to join Russia, audaciously saying Tupac Shakur is one of the only things that he cares about from the US.
"It's a big honour for me," he said.
"I don't have accounts abroad. The only things that interest me in the US are Tupac Shakur, Allen Ginsberg, and Jackson Pollock. I don't need a visa to access their work. I lose nothing."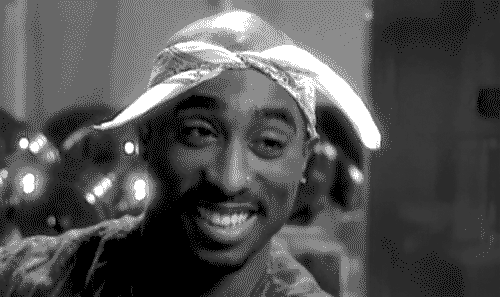 Russian deputy prime minister Dmitry Rogozin, a friend of actor Steven Seagal, also openly laughed off the sanctions after being included on the list.
Taking to Twitter, he asked "Comrade @BarackObama" if "some prankster" came up with the list.
"We are making it clear that there are consequences for their actions," Obama said during a brief statement in the White House briefing room Monday morning.
But it remains to be seen whether the sanctions will dissuade Russia from annexing Crimea, for now, it doesn't seem as if Russia is particularly fussed. Andrei Klishas, a Russian lawmaker who was targeted, said that the US rebuke was "no tragedy" for him and that he was happy to be in the company of the other sanctioned Russians.
Yelena Mizulina, a member of Russia's parliament best known for authoring the country's controversial anti-gay propaganda legislation, said she owned no US "real estate" and was "surprised" to be included, given that her role in the Crimean vote was "very modest."
President Putin certainly doesn't seem to care, signing a decree recognising Crimea as an independent state, just hours later, suggesting the first step toward integrating Crimea as a part of the Russian Federation.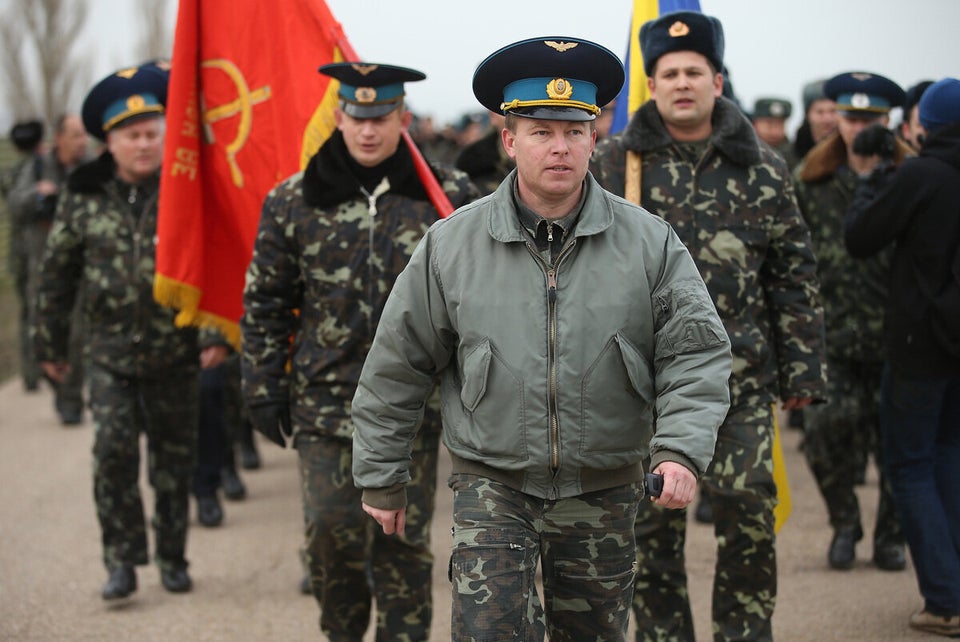 Russian and Ukraine Standoff
Related