It's that time of year again - the rumour mill is in full swing as we speculate on who will be joining the judging panel on 'The X Factor' 2014.
So far Cheryl Cole and Simon Cowell are the only definitive names on the list, but Louis Walsh has also said he's confident he'll be back on the panel later this year too.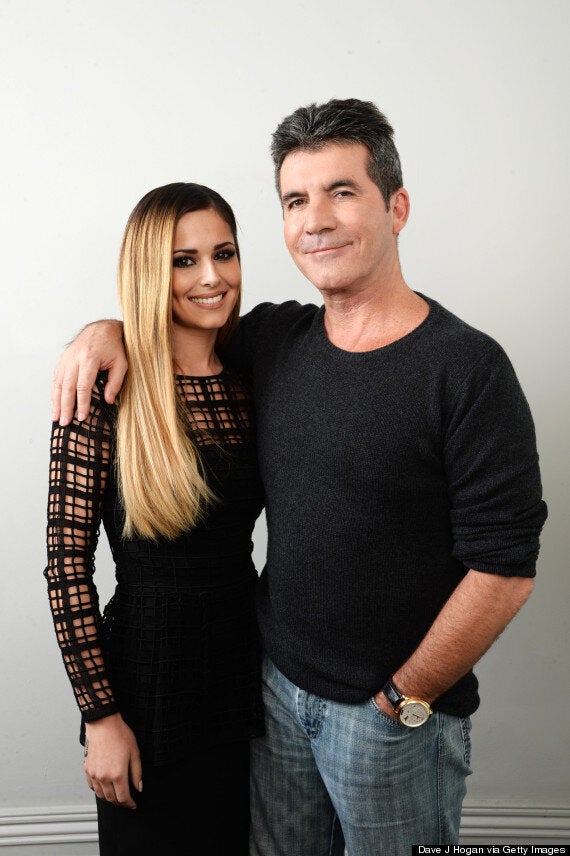 Simon Cowell and Cheryl Cole have both confirmed they are returning to the UK 'X Factor' this year
With just one spot left to fill, all kinds of names have already been thrown into the ring as potential judges.
Olly Murs, Redfoo of LMFAO and - according to reports from over the weekend - Black Eyed Peas singer Fergie are among the stars being considered for a judging role, while Rita Ora reportedly turned down a seat at the judges' table so she could focus on her music career.
With all of this specualtion, we have a few ideas of our own about who should be taking the fourth spot on the judging panel.
Ranging from some of the biggest names in the music industry, to some more opinionated names from the world of entertainment, we think we've managed to round up a list of potential judges who we think would do an excellent job alongside Simon and Cheryl on this year's 'X Factor'.
Go on, Simon, just pick up the phone... you know you want to.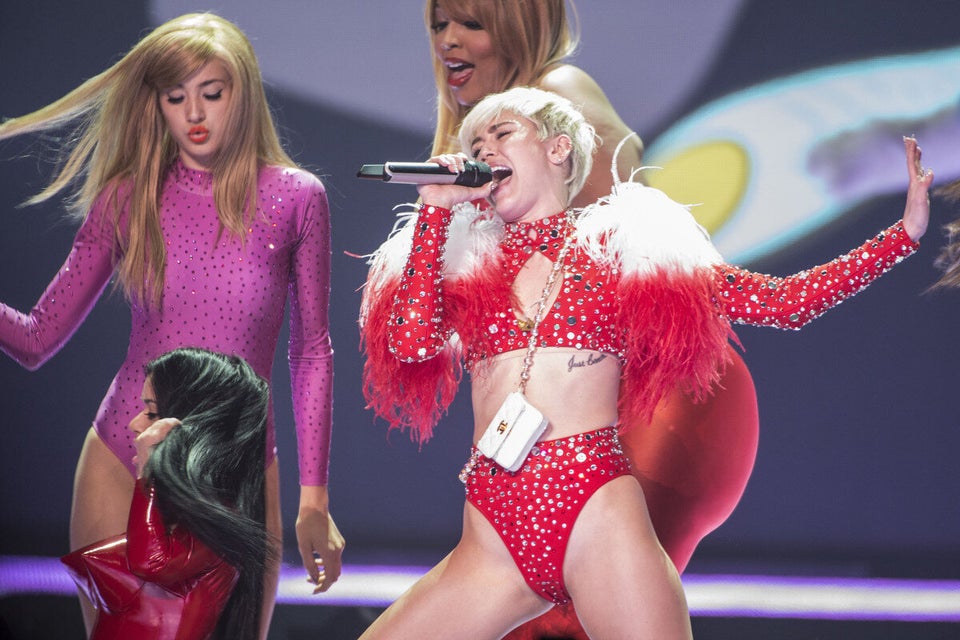 Who Would We Like To See On The 'X Factor' Judging Panel