An obese eight-month-old baby boy who weighs the same as a child of six has been "rescued" by a charity.
Santiago Mendoza is being cared for by Gorditos de Corazon (Chubby Hearts) after his desperate mother asked them for help.
Santiago weighs 44lbs and has already been hospitalised several times during his short life, Radio Caracol reports. Santiago Mendoza is only eight-months-old but weighs 44lbs already
Now the charity has stepped in, he has been flown to Bogota where he will be cared for by specialists. Santiago's mother admits she would feed her son every time he cried
He expressed fears that childhood obesity is on the verge of becoming an epidemic in the country, adding: "This puts their lives at risk at an early age due to multiple associated diseases."
Santiago's mother Eunice Fandino said: "He was born with an anxiety, so if he cried I just fed him." The little boy is in the care of medics recruited by the charity Chubby Hearts
She added she was "optimistic" about the help being offered to her son and promised to follow the advice of his doctors.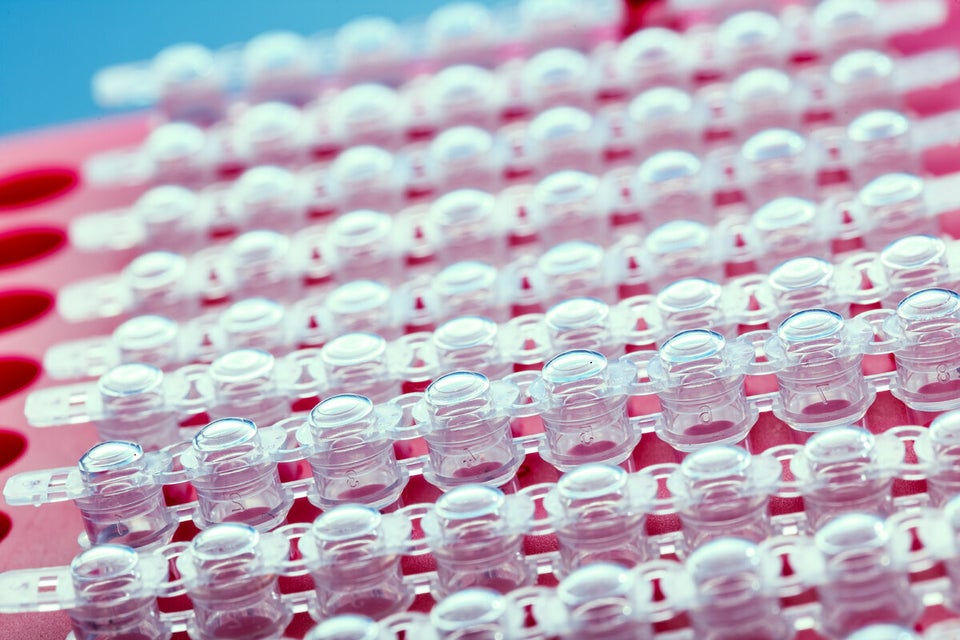 Why Are Kids Obese?