Some of Disney's most famous characters have been given something of a dramatic makeover, thanks to a cartoonist who has re-imagined them without their beards.
Characters from popular films like 'The Little Mermaid', 'Aladdin' and even 'The Lion King' have found their faces a little colder thanks to artist Annie Erskin who posted the Before and After pictures on her Facebook page.

King Triton from 'The Little Mermaid'
Among the characters who've undergone an image overhaul are King Triton from 'The Little Mermaid' as well as Mulan's father, the emperor of China, who have both ditched their long white beards in the photos in favour of a clean-shaven look.

The Emperor of China from 'Mulan'
And while it isn't technically a beard, the sight of 'Lion King' villain Scar without his menacing black mane is a bewildering one to say the least.

Scar from 'The Lion King'
And, as a special treat, check out how different Aladdin would look with a beard.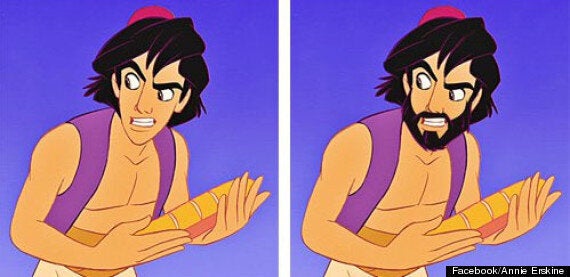 Who knew a cartoon beard made such a difference, eh?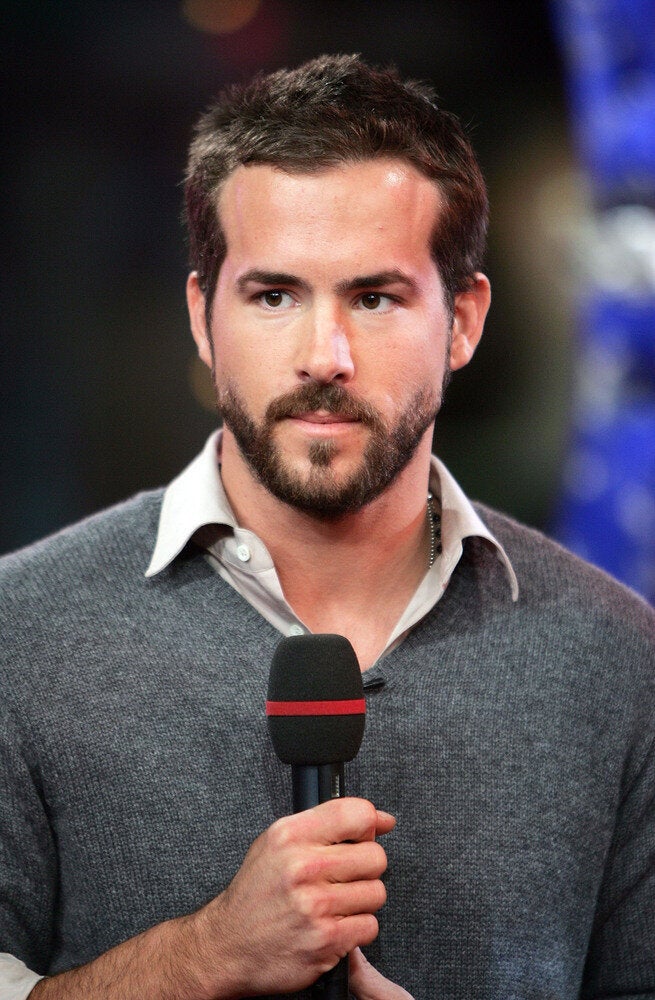 Celebrity Men With Beards
Related