Martin still hasn't finished writing the books which inspired the series, but that hasn't stopped him from thinking about how the screenwriters could create a big screen adaptation of the final books.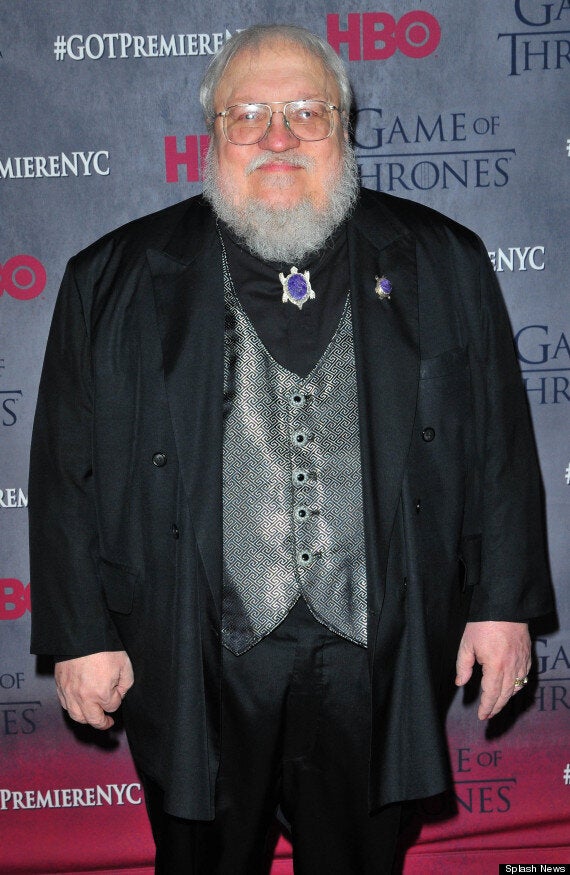 George R.R. Martin at the 'Game Of Thrones' season 4 premiere
"It all depends on how long the main series runs," he told The Hollywood Reporter. "Do we run for seven years? Do we run for eight? Do we run for 10? The books get bigger and bigger (in scope).
"It might need a feature to tie things up, something with a feature budget, like $100 million for two hours. Those dragons get real big, you know."
The TV series has so far covered two-and-a-half of Martin's novels, leaving two published works to make into a TV series. Martin also has plans to write two more novels.
The writer has also created the 'Tales Of Dunk and Egg' prequel stories, which he claims would translate perfectly on screen. "They could be the basis for [a film]," he added. "I have written these three stories, and I have about a dozen more."
Game Of Thrones' season 4 is due to premiere in the UK on Sky Atlantic on Monday 7 April at 9pm.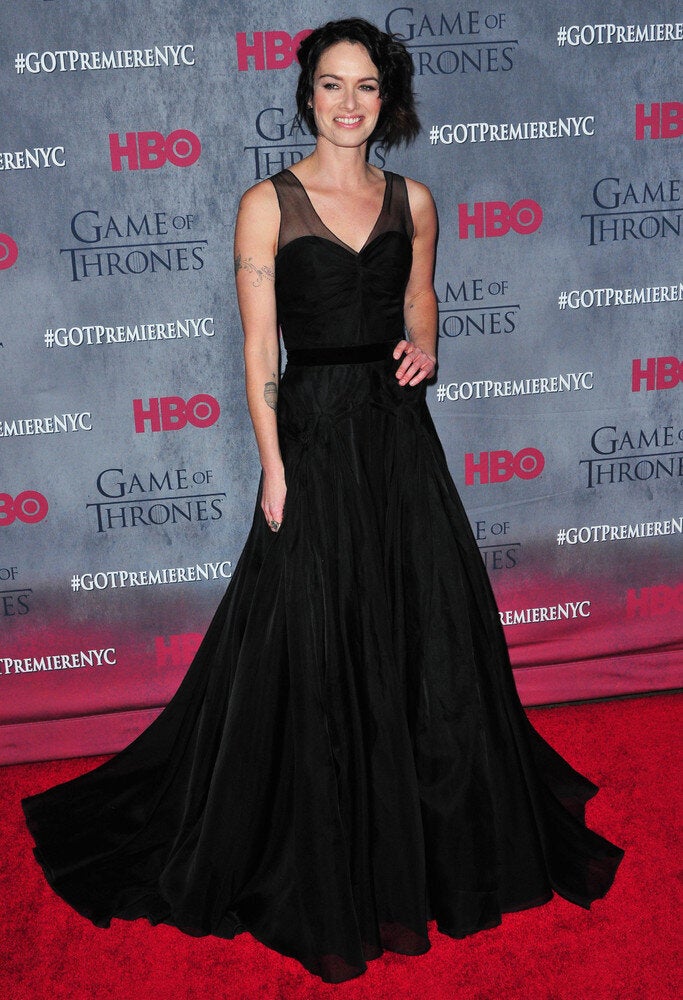 'Game Of Thrones' NYC Season 4 Premiere