The comedian and writer used his weekly video segment (see above) to blast those newspapers showing pictures of Mick Jagger, snapped shortly after learning of the fashion designer's death.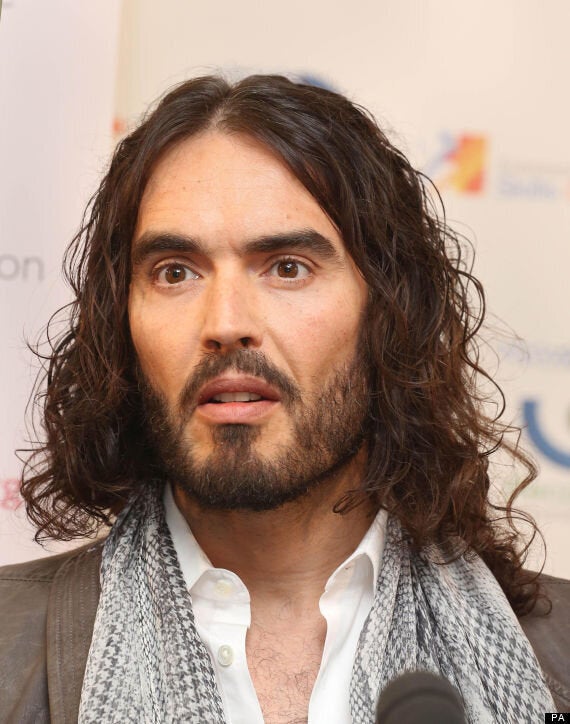 Russell Brand has regularly spoken out against the media
"Have you ever wondered what Mick Jagger would look like when confronted with terrible grief?" Brand asks, while holding up several papers with pictures of Mick Jagger on them.
"Daily Mail? Grief. The Sun? Grief. Independent? We're not independent from grief, we want to be involved in that.
"The Times? Grief. Five pages of grief. Six pages of grief. How many pages of grief can we wring out of poor Mick Jagger?"
Does Russell Brand have a point, or is he simply feeding the machine himself? Let us know your thoughts...
Russell Brand regularly uses his public platform to call the media to account, recently writing about the coverage of the death of Margaret Thatcher. He also built a stand-up comedy show around the media coverage of 'Sachsgate' - when he and Jonathan Ross made telephone calls live on the air to 'Fawlty Towers' star Andrew Sachs, to tell him Brand had slept with his grand-daughter.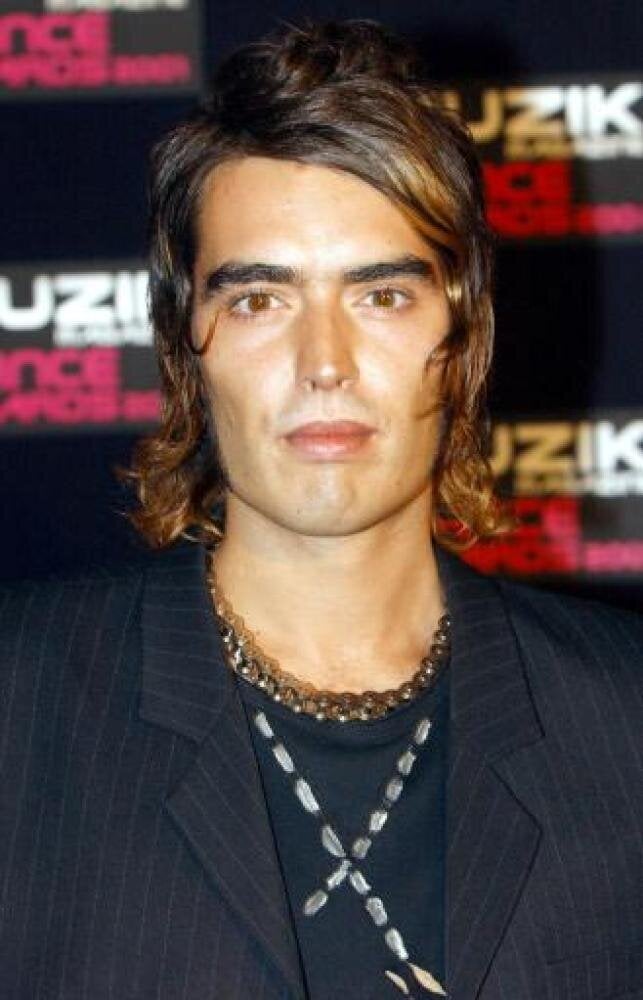 Russell Brand: Life And Times...
Related