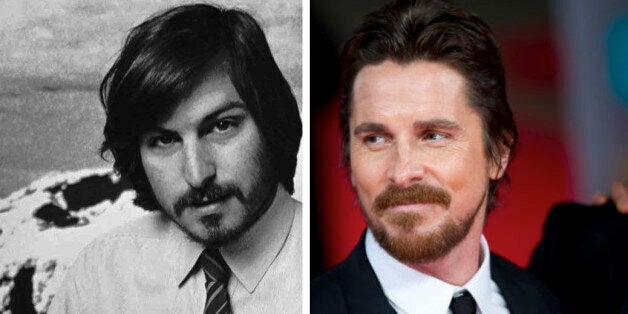 Christian Bale could be in line to play Steve Jobs in David Fincher's planned biopic about the founder of Apple.
A previous Jobs biopic ('Jobs') starring Ashton Kutcher failed to set the box office alight after mediocre reviews, but Fincher is planning to direct his own version anyway, written by famed scribe Aaron Sorkin.
You can see why he would - Jobs' story of a young visionary and ruthless businessman who grew a billion-dollar business from nothing, was fired from that company and then returned years later to lead it in triumph from the iPod to the iPad, is a dramatic tale.
And looking at Christian Bale, it's also easy to see Steve Jobs intensity, good looks and charm - as well as his darker side: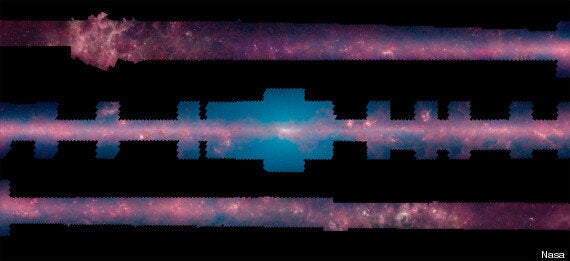 According to The Wrap, the comparison isn't lost on Fincher who is said to be keen on Bale talking the role.
Alas, it's nowhere near a done deal. The movie isn't written, and Bale hasn't been approached for the job (yet).
But The Wrap says Fincher will only direct if Bale plays Jobs.
Scott Rudin and Mark Gordon are producing with Film 360's Guymon Casady, and the film will be made for Sony.
Fortunately, Bale seems to have a gap in his diary after finishing work on Ridley Scott's upcoming 'Exodus', and taking a break from the industry to spend time with his family.