We'll be the first in the queue for tickets when they go on sale but Kate isn't the only tour-shy act that we'd like to see live.
ABBA, ELO and The Smiths are just a few of the musical greats that haven't bothered an arena in a very long time but we'd love to see them together again on stage at least once before we die.
Alas, we don't think it'll ever happen - but then again, we thought that about Kate...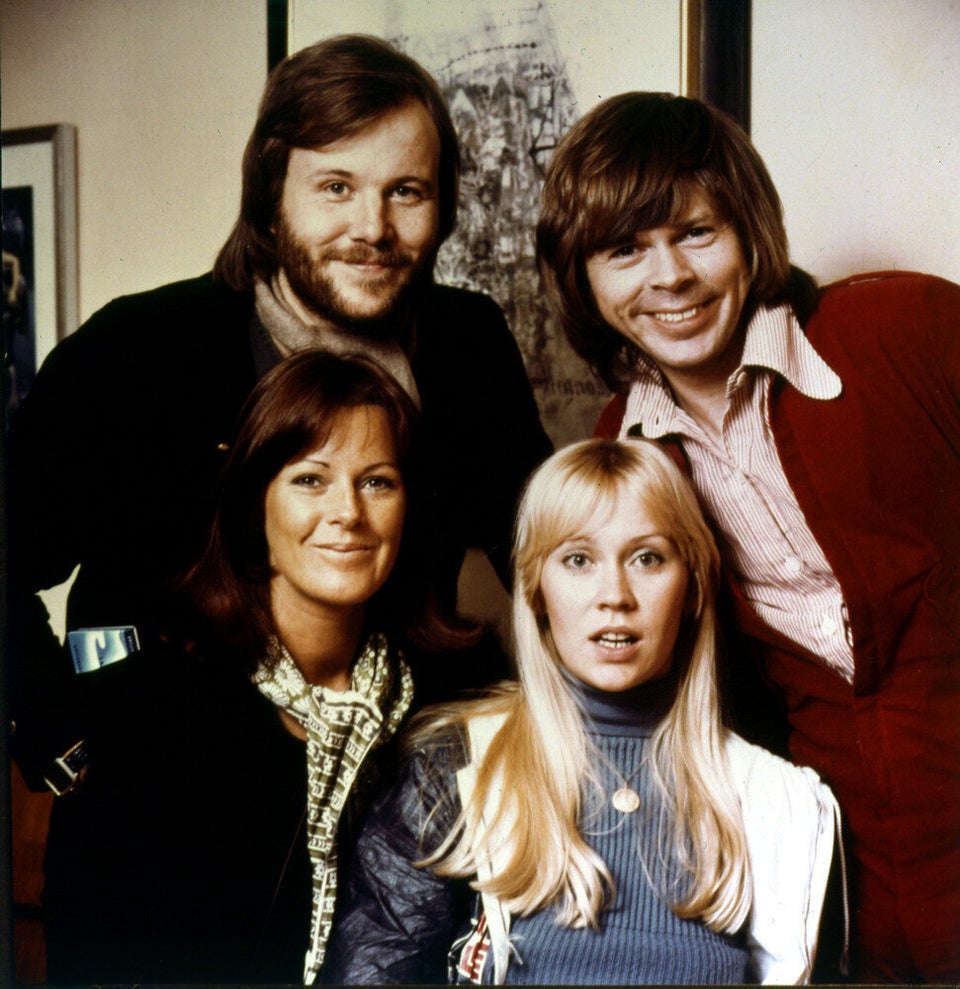 7 Musical Acts We Want To See Live
Popular in the Community