Vicky McClure sounds bashful but happy when she's talking about how she met her boyfriend Jonny Owen on the set of their film 'Svengali', in UK cinemas today.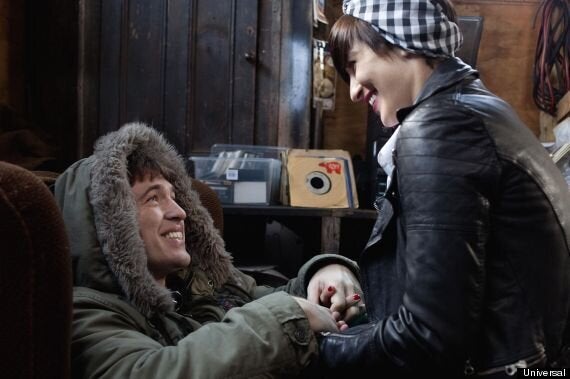 Jonny and Vicky co-star in 'Svengali' - a sweet, comedic tale of following your musical heart
Vicky, who plays girlfriend Shell of Jonny's character Dixie, tells HuffPostUK:
"It's amazing that you find someone you love and then you're with them on screen. We hit it off straight away, but we tried not to make a big deal out of it for the sake of the rest of the team, and they didn't seem too bothered, either.
"I'm really chuffed when people tell me they thought we had chemistry on the screen, without them realising that we were actually together. It's obviously plain to see," she chuckles.
Vicky hadn't met Jonny before agreeing to appear in the film, which tells the sweetly comedic tale of a young Welshman with ambitions to enter the music industry, and is based on a series of videos that found an audience on YouTube.
Vicky McClure and Jonny Owen aren't the first people to get loved up on a film set. In fact, they follow in a healthy tradition, as Vicky admits happily...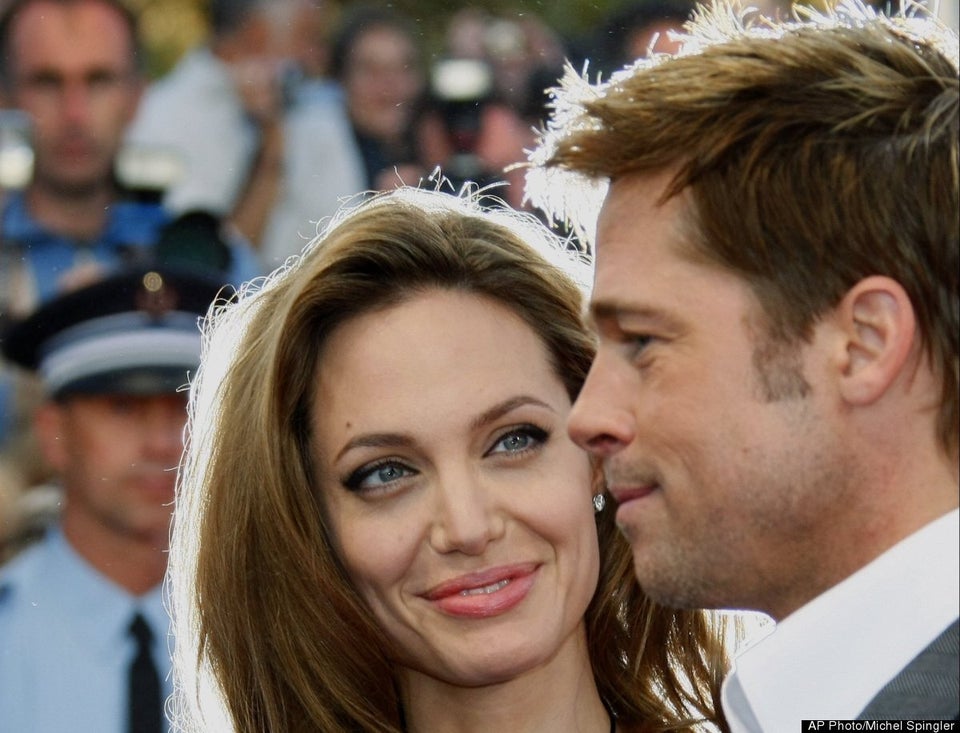 Stars Who Found Love On Set...
"I figure I worked in an office for eight years, and it happened there all the time, so this is just the equivalent of that, really, or any people who spend a long time together," she says. "Just this time, people get to hear about it."
Her CV is particularly impressive right now, with last year's breakout hit 'Broadchurch' also featuring her striking role of curious journalist Carol.
Vicky won't be appearing in the next series of 'Broadchurch' – as she says, "my character was an outsider, she wasn't from there, so it wouldn't really make sense", but she remains proud of both this and 'Line of Duty'.
"I'm so pleased I've made these choices. But I'm always wafting around. Maybe one day I'll be the actual murderer."
Jonny Owen, consider yourself warned.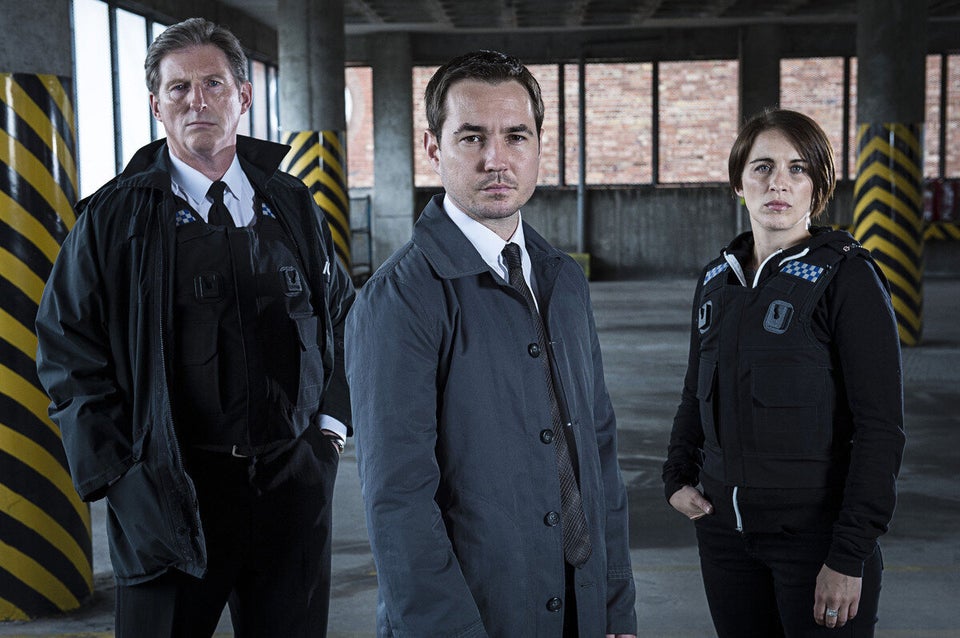 Line of Duty Series 2
'Svengali' is in UK cinemas from today. Watch the trailer below...