The chairman of ITV has claimed there is no economic strategy for an independent Scotland and said it is in the interests of businesses both there and in England for the UK to stay together.
Archie Norman, a former Conservative MP, dismissed plans for a breakaway as advocated by the Scottish National Party as "a few windmills and hydropower", in an article for the Sunday Telegraph.
Norman, who has a Scottish family background, urged business leaders to focus on making a positive case for the country's future within the Union despite "intimidatory" independence rhetoric backed by "vitriolic" social media outbursts.
Story continues after slideshow...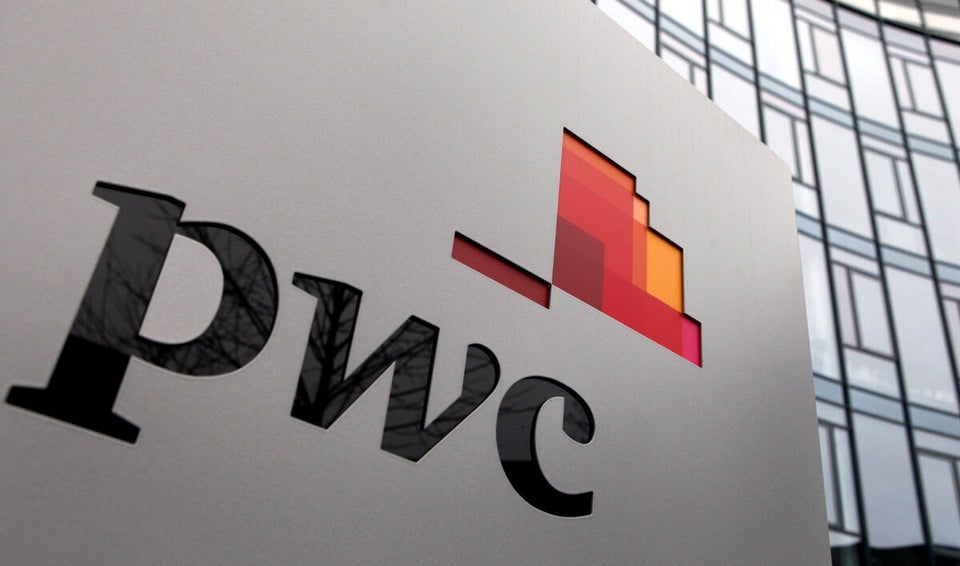 Business leaders who oppose Scottish independence
The ex-Asda boss, who was writing in his capacity as chairman of investment bank Lazard UK, said: "Business in both England and Scotland has a huge vested interest in the UK staying together.
"Wherever business people stand personally on the issue, a separate Scotland would almost certainly result in more complexity, more regulation and greater uncertainty. So, business leaders need to express a view and so long before panic sets in."
Norman said the Better Together campaign against independence had been primarily negative, focusing on the risks of a split on currency and finances.
But a business campaign should focus on Scotland's "natural advantages" of cultural heritage, quality of life and higher literary and numeracy.
He said it could attract inward investment far better as part of the UK, while the country could also "harness the great traditions of Scottish entrepreneurship" and rebuild a technology and financial services base.
"Scottish business needs to find its voice and back the union. The independence movement should not have a monopoly on hope.
"They don't have a strategy: a few windmills and hydro power do not provide a base for economic recovery."
It was the latest warning about the implications of independence, though Norman said many business leaders "do not want to put their heads above the parapet".
He claimed there was a "strong intimidatory tone" to the independence rhetoric and that social media could be "vitriolic" about No campaigners.
Norman said Standard Life - which last month said it could move some operations out of Scotland in the event of a vote for independence - had taken a "remarkably bold stance".
Last week, defence giant BAE Systems said a No vote in the Scottish independence referendum offered "greater certainty and stability" for its business.
Popular in the Community