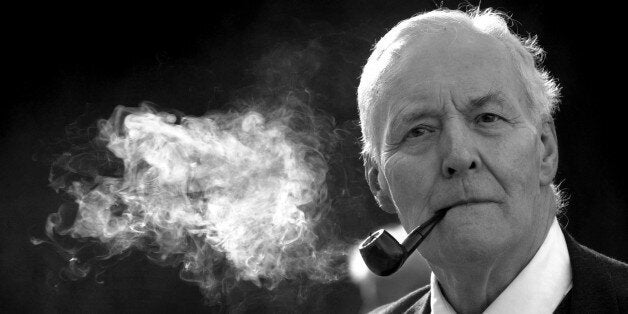 Details have been released of former Labour cabinet minister Tony Benn's funeral.
The service will take place at St Margaret's Church in Westminster at 11am on Thursday.
Benn's body will be taken by hearse from the gates of New Palace Yard, with family members following on foot.
People wishing to attend have been asked to email benn.funeral@westminster-abbey.org.
There will also be space outside for the public to pay their respects.
A memorial meeting will be held later in the year.
Tony Benn's Life in Pictures.....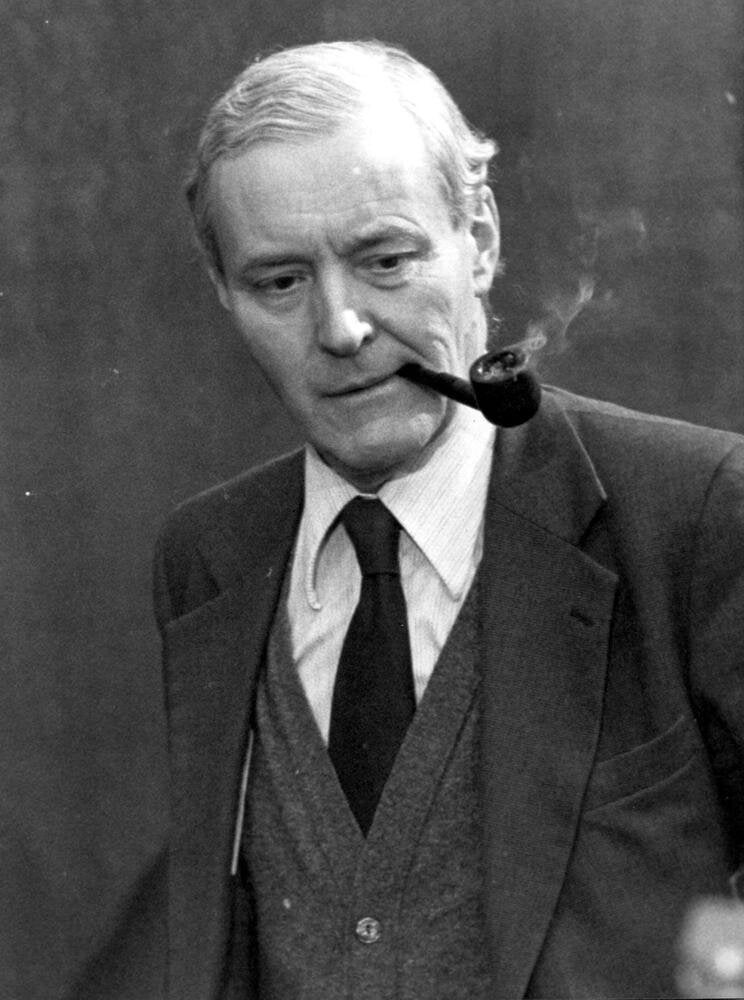 Tony Benn Life In Pictures
Related