A British teenager has died after she and her American boyfriend allegedly shot dead a US police officer.
Alex is understood to have been born in Britain and lived in the North West before moving to America around six years ago.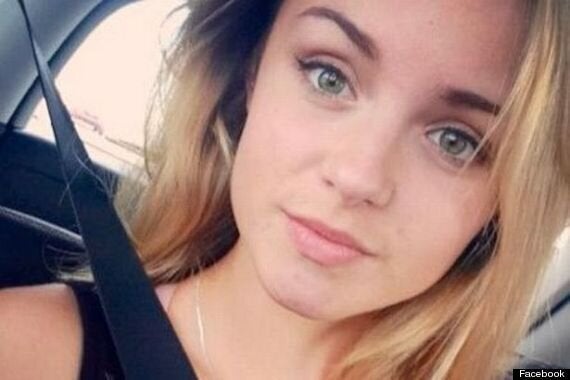 Alex Hollinghurst's body was found on Saturday morning in suburb of Windermere.
Grace Etchells, who went to primary school with Alex in Hadfield, Derbyshire, paid tribute to her on Twitter.
The shootings took place in the early hours of Saturday morning in the wealthy residential suburb of Windermere.
US officials said Windermere Police Department Officer Robert German was killed after stopping Alex and Goode on foot and calling for backup.
When assistance arrived they discovered the officer had been shot.
He was taken to Orlando Regional Medical Centre, where he was pronounced dead.
The officer had served with the force for five years.
If you have been affected by this story, call the Samaritans on 08457 90 90 90 for confidential help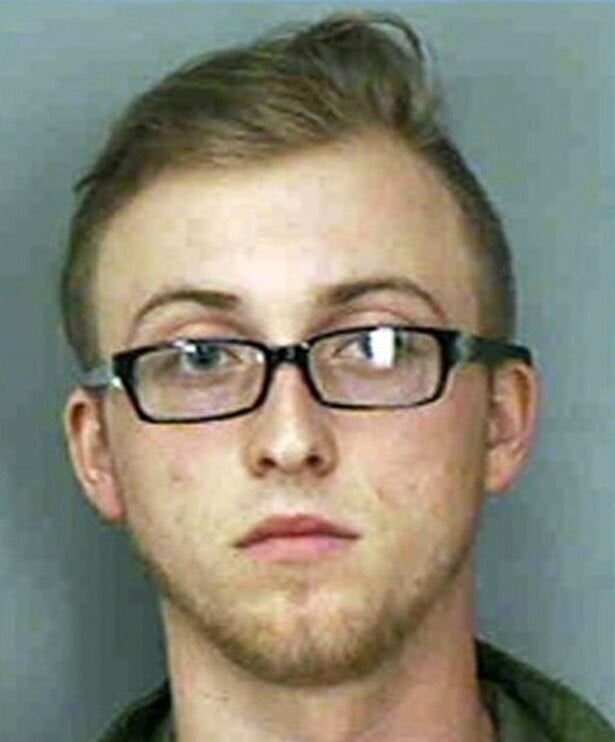 Alex Hollinghurst Dead After Teen And Boyfriend Brandon Goode 'Shoot' US Police Officer
Related