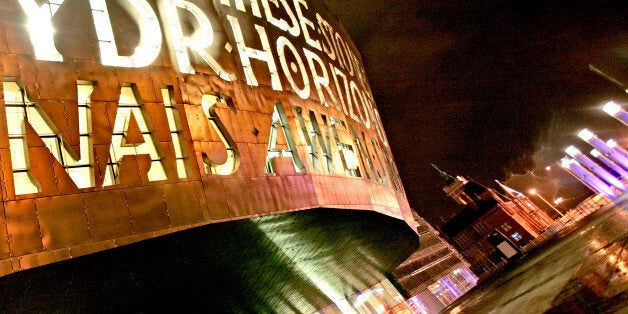 In the current economic climate the job search can be a little daunting, and it's not surprising that more and more of us are relocating in pursuit of the perfect job and work-life balance.
According to a 2014 report by government think-tank Centre for Cities, one in three people who leave their hometown during their 20s head straight for London with the aim of taking advantage of the capital's employment opportunities.
But while many would assume that the UK's capital would getting top billing when it comes to the best place to work - the research suggests that it doesn't even make the top 10.
That's because a great job is not just about pay packet, there are plenty of other factors to consider. London might boast the highest salaries but the pricey cost of living in the capital means that Londoners do worse on disposable income than elsewhere. Other important considerations include workplace equality, transport links, job satisfaction and the quality of work on offer.
London may have Selfridges and the Shard, but its impossible house prices and traffic-clogged streets mean that when it comes to quality of life, Britons would be better off upping sticks and seeking more rewarding employment elsewhere. Here are just 10 suggestions...