His agent confirmed that the actor, who had been suffering from skin cancer since 1992, died at his home in New Jersey.
James Rebhorn had played his 'Homeland' character Frank Mathison for three series, since the beginning of the show, which has been an enormous success on both sides of the Atlantic.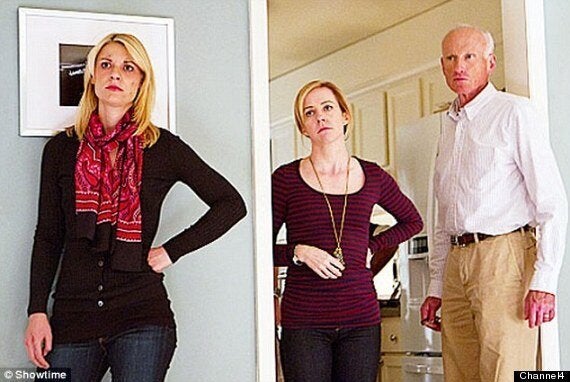 James Rebhorn (right) in 'Homeland'
He also appeared in TV shows 'The Good Wife' and '30 Rock', as well as the last ever episode of sitcom 'Seinfeld'.
Actor Jason Alexander, who played 'Seinfeld's George Costanza, wrote on Twitter, "RIP James Rebhorn, a lovely man and a terrific actor."
Jason Rebhorn's film career included 'Independence Day', 'Scent of a Woman', 'The Talented Mr Ripley', 'Basic Instinct', 'Carlito's Way' and 'Meet the Parents'.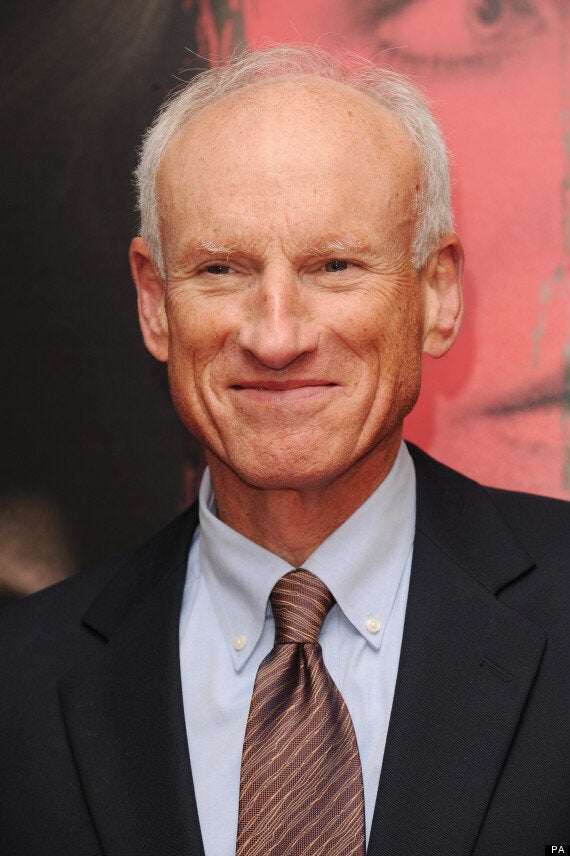 James Rebhorn had a longrunning career in both TV and film
'Homeland' is currently filming its fourth series, which will continue to star Claire Danes as the troubled Carrie, but will be continuing without Damian Lewis, whose character Nicholas Brody was killed off during the finale of Series 3.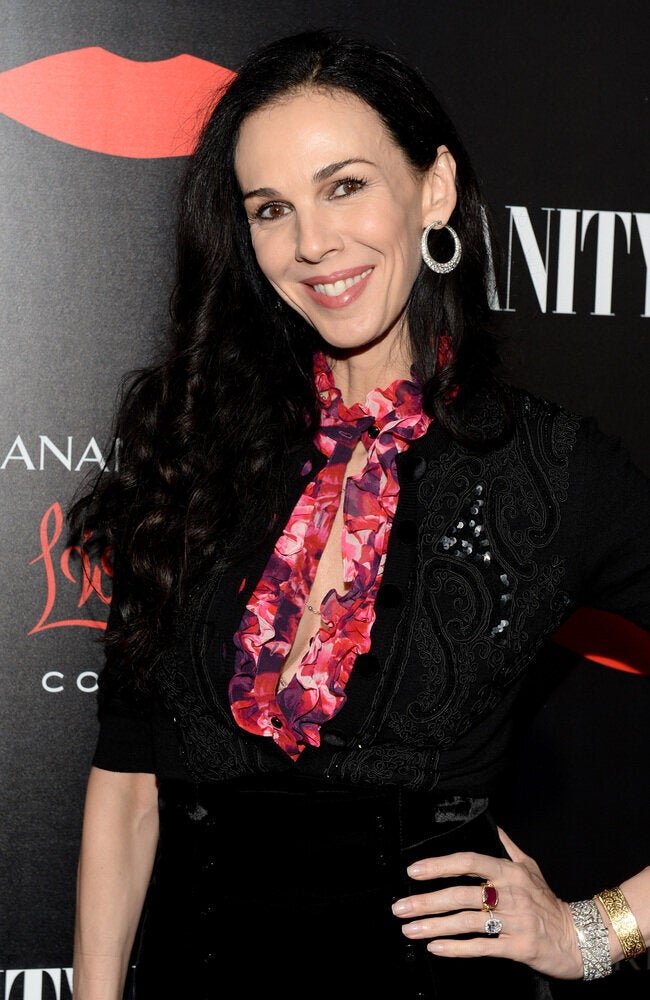 In Memoriam: Celebrities We've Lost In 2014