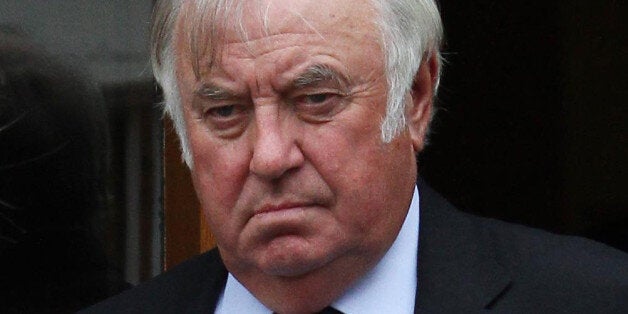 Veteran comedian Jimmy Tarbuck has been released without charge after he was arrested over historic allegations of sexual abuse. The 74-year-old was arrested in April last year by North Yorkshire Police after they were passed information by detectives working on Scotland Yard's sex crime investigation Operation Yewtree.
The force did not name him but said: "North Yorkshire Police can confirm that a 74-year-old man from Kingston upon Thames has been released without charge following an investigation into historic sexual abuse. "The man was originally arrested on Friday 26 April 2013 after information was passed to North Yorkshire Police by Metropolitan Police officers working on Operation Yewtree.
"Following a detailed investigation, evidence was presented to the Crown Prosecution Service and a decision was made not to proceed with the case. North Yorkshire Police take all allegations of sexual offences extremely seriously and will conduct thorough investigations."
Last year it emerged that Tarbuck, who has had a television career lasting more than 50 years, had been accused of assaulting a young boy in the late 1970s in Harrogate. In total he faced claims from six alleged victims, but the Crown Prosecution Service decided that there was not enough evidence to bring charges.
The story continues below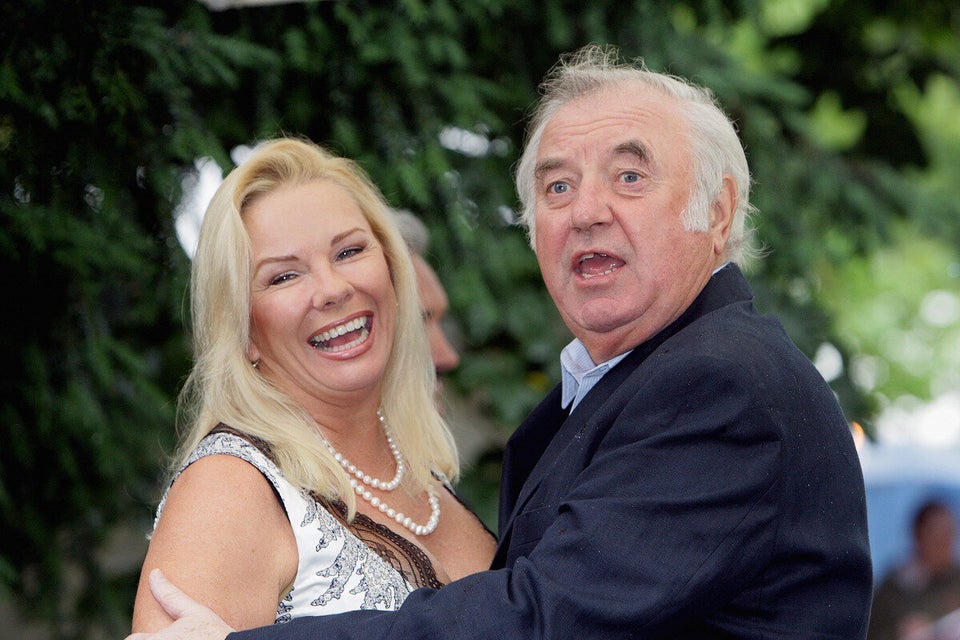 Jimmy Tarbuck
The CPS did not name the entertainer, but said: "We have carefully considered evidence gathered by the North Yorkshire Police in relation to a 74-year-old man who was initially arrested in Kingston upon Thames on 26 April 2013 in connection with allegations of sexual offences. A file of evidence was passed to the CPS in November 2013.
"This file of evidence included six allegations made by six separate complainants. All the complaints have been reviewed in accordance with the Code for Crown Prosecutors and the CPS legal guidance on rape and sexual offences. We have determined that there is insufficient evidence for a realistic prospect of conviction in relation to all complaints and have advised North Yorkshire Police that no further action should be taken.
"All those involved have been informed of the decisions, and we have offered to meet with the complainants should they wish to have the decisions explained in person."
Born in 1940 in Liverpool, the performer was a schoolmate of John Lennon and his television breakthrough came with It's Tarbuck 65! in 1964. He hosted numerous quiz shows, including Winner Takes All and Full Swing. In 1994 he was awarded an OBE by the Queen for his services to showbusiness and charity.
Popular in the Community