'Mr Selfridge' fans watched, jaws dropping, as the second series finished last week on a huge dramatic twist, that will certainly change the tone for Series 3.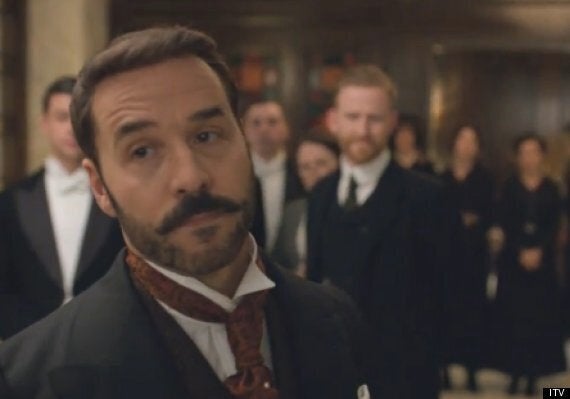 Jeremy Piven plays department store pioneer Harry Selfridge
For two seasons, we've seen Harry Selfridge (Jeremy Piven) fulfil his all-American dream at the heart of the British Empire - a department store on London's Oxford Street, along with his family travails and tribulations, and with the onset of war rumbling in the background.
Now, to celebrate the home entertainment release of the second series, we have an exclusive featurette (above) with Jeremy Piven, Frances O'Connor and co discussing their roles, and the serious, life-changing era in which it is set.
Jeremy Piven will be coming back for more next year, juggling his shopkeeping duties around his big screen contribution to 'Entourage The Movie'. Which probably won't have twists like those seen in 'Mr Selfridge'.
Mr Selfridge series two is released on DVD today from Universal Pictures (UK).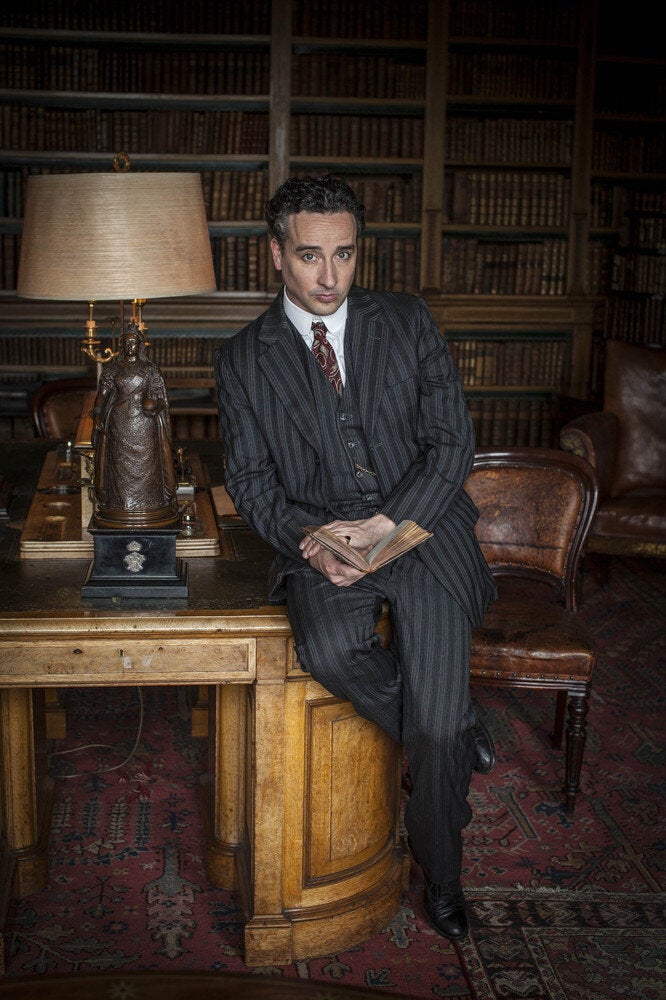 Mr Selfridge Series 2 Episode 10
Related