Diana Ross celebrates her 70th birthday on 26 March.
Born and raised in Detroit, Michigan, Diana shot to fame as the founding member and lead singer of Motown act the Supremes during the 1960s.
The all-girl group quickly became one of the most successful acts of the time thanks to huge worldwide hits like 'You Keep Me Hangin' On' and 'Stop In the Name Of Love', until Diana flew the nest in 1970.
Huge solo hits followed including 'Ain't No Mountain High Enough', 'Reach Out And Touch (Somebody's Hand)', 'Upside Down' and 'Chain Reaction'.
Movie roles, tours and gongs galore followed and Diana was most recently awarded the Grammy Lifetime Achievement Award in 2012.
And at 70 years young, Ms.Ross shows no sign of stopping yet.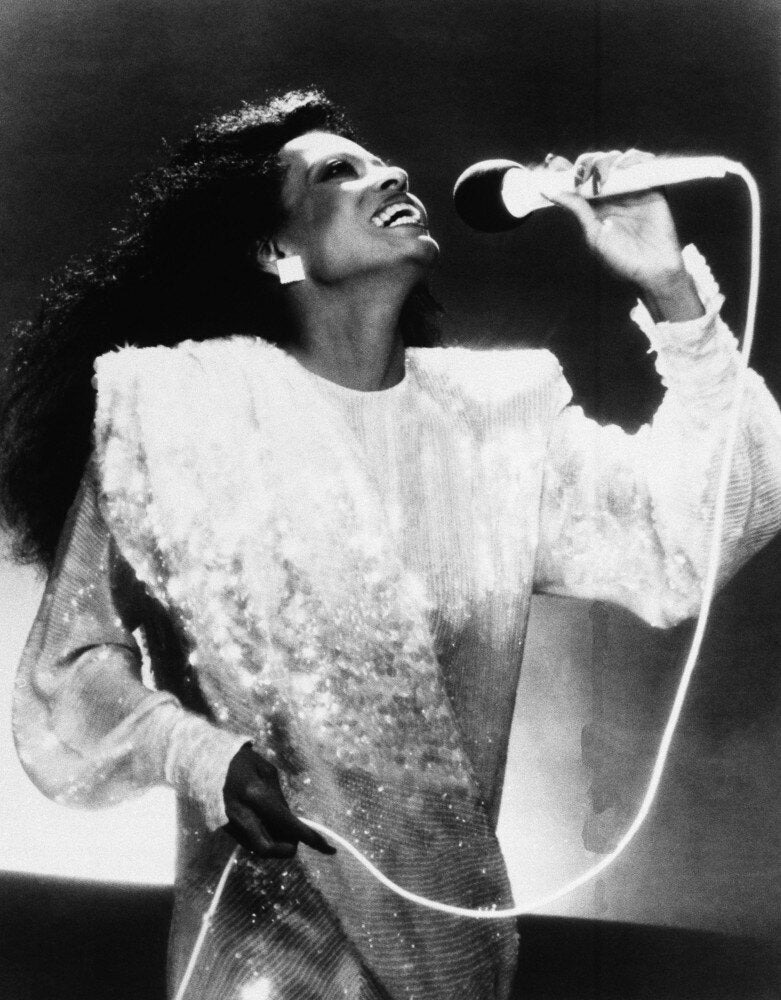 Diana Ross: Through The Years