Kelly Brook has arrived at New York City's JFK airport without her fiancé David McIntosh or an engagement ring, despite confirming her new relationship status via her Instagram account.
The model was all smiles as she jetted in to JFK and didn't seem too bothered about the fact that new fiancé David hasn't sealed the deal with a giant diamond ring.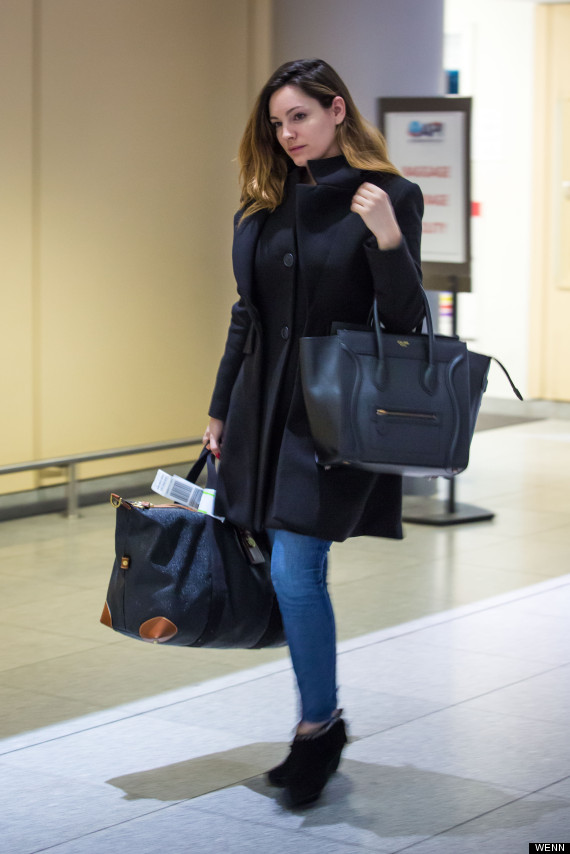 Kelly arrives in NYC
David doesn't appear to be joining Kelly in NYC - perhaps the hunk is too busy picking the perfect ring to take a trip Stateside? Or maybe the model is planning a trip to Tiffany's for some inspiration?
Fresh-faced Kelly kept things casual for her arrival in the Big Apple, sporting a long black coat and jeans.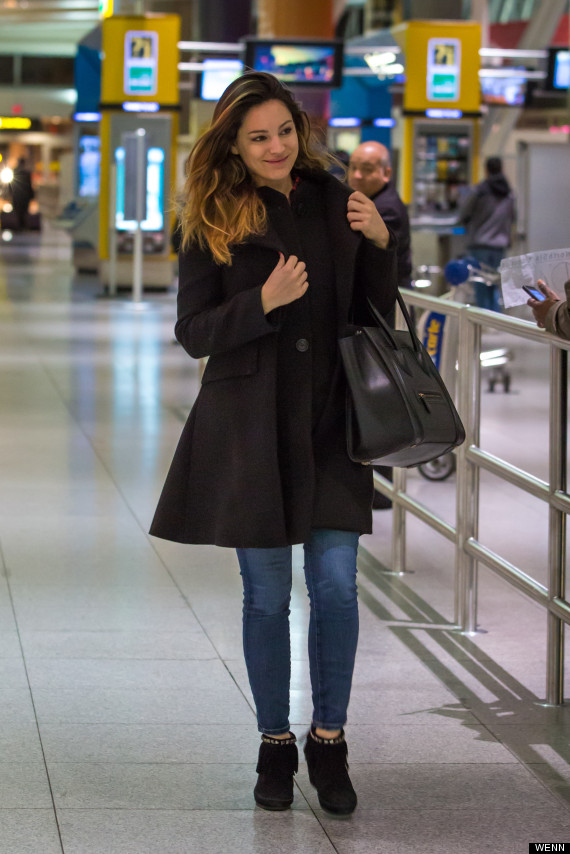 Kelly travelled to New York alone
Kel's laidback look makes a change for the model, who recently revealed the stunning new ad for her fragrance 'Audition'.
David and Kelly began dating in January and got engaged last week after a whirlwind 11-week romance, putting an end to rumours that their relationship was on the rocks.
Kelly took to her Instagram to post a super smiley pic of her and David, adding that she was "meeting extended family" in David's hometown of Wigan.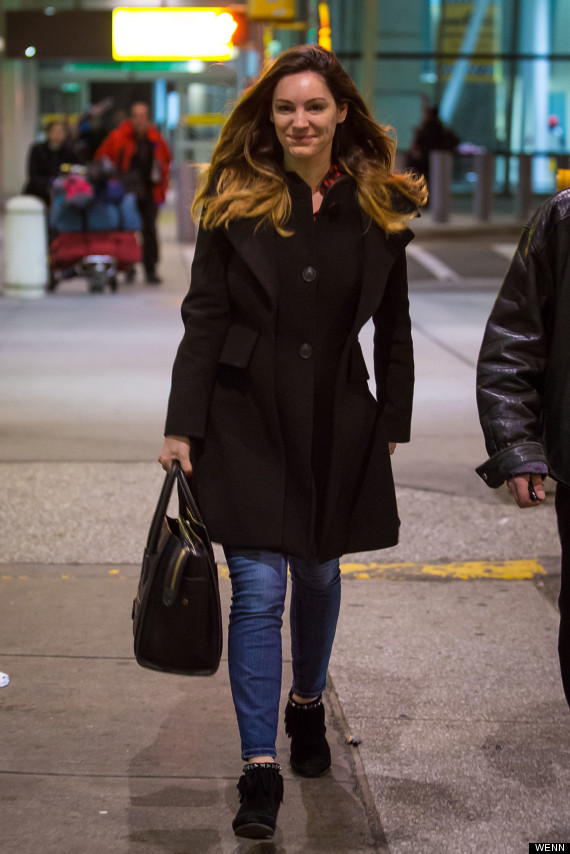 The model announced her engagement last week
David is best known for appearing on the SkyOne revival of 'Gladiators', though he also hit headlines earlier this year when he crashed a van full of dead badgers into a bus stop. Yes. Really.
LIKE US ON FACEBOOK | FOLLOW US ON TWITTER