Arianna Huffington, the editor-in-chief of the Huffington Post, has been busy promoting her new book 'Thrive', encouraging people to disengage from technology and lead a more balanced daily life.
Her latest visit was to the Daily Show where host Jon Stewart pushed her on her assertation that one in five people use their smart phone even during sex.
But Arianna was ready for him... watch the pair in action above.
Do you believe her mind-boggling statistic? Check out more strange facts about sex and phones by clicking here... people are strange!
The Daily Show is on tonight at midnight on Comedy Central Extra.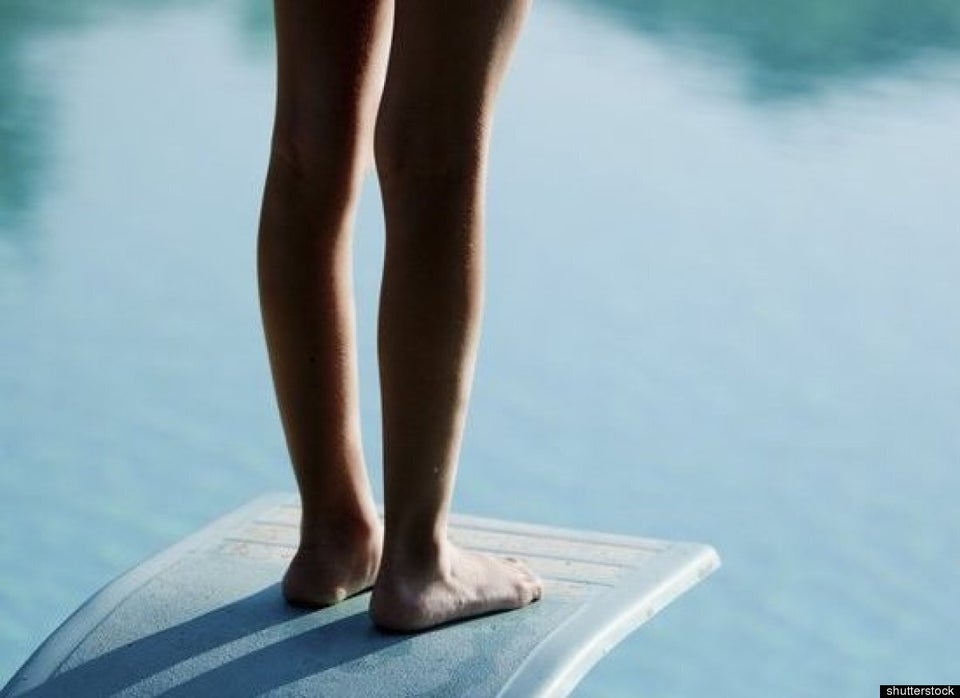 Arianna's Most Fearless Quotes