The actor - who plays Queen Vic landlord Mick Carter in the BBC soap - also revealed that he struggles to play the 'showbiz game'. "I play working class people, and I get mocked for it. I'm stereotyped, he's not. I've done plays at the National Theatre, come off stage and gone into the bar and I ain't got nothing in common with those people.
"When it comes to playing the game, I'm rubbish. The middle-class actors are better prepped at working the system, because they've got more in common with the decision makers."
The 36-year-old also revealed he was even asked to tone down his comments on Twitter by Beeb bosses after landing his role in 'EastEnders'.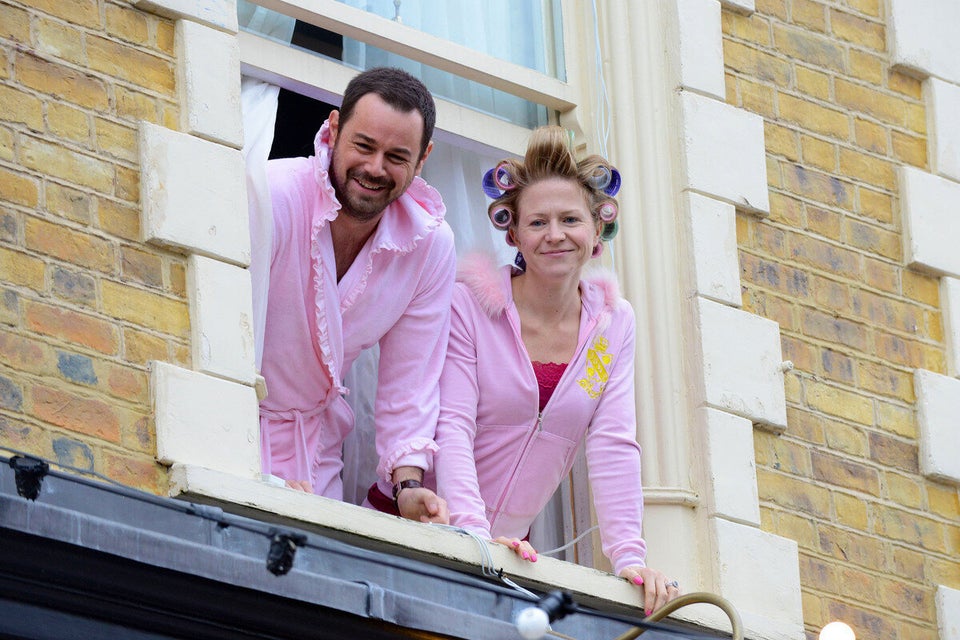 Danny Dyer in EastEnders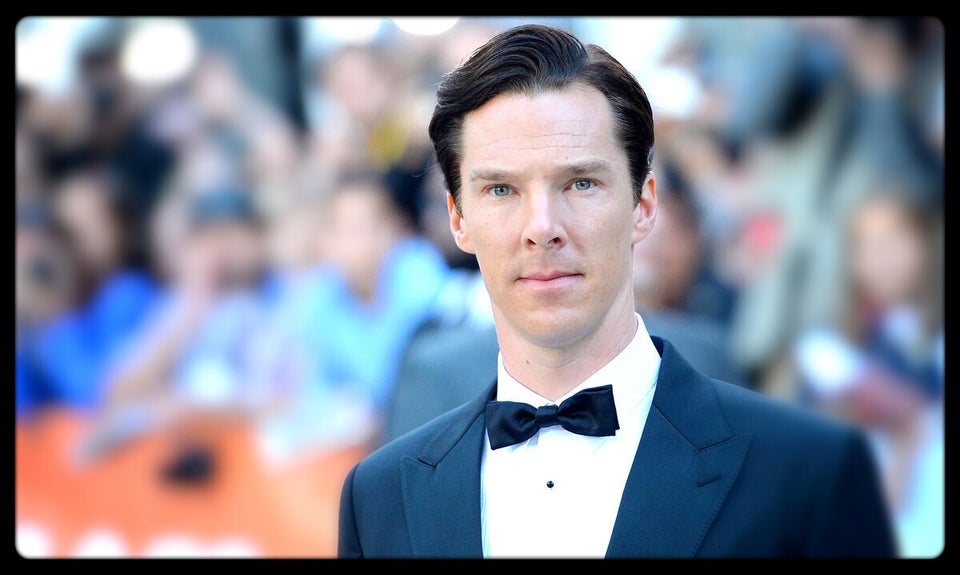 Benedict Cumberbatch