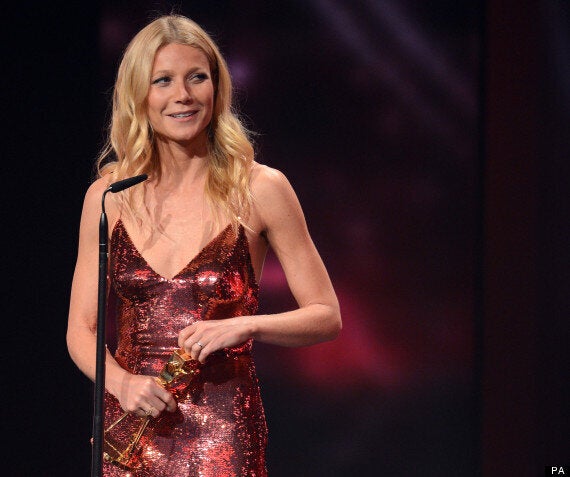 Gwyneth Paltrow has glowed in recent years, but her style is constantly evolving
Since she first hit the big time in 1995 with her appearance in the film 'Se7en', and her romance with co-star Brad Pitt, she's attracted as much attention for her men, her appearance and her increasingly ambitious personal regime as for the films that first made her name.
Now that she's about to become a singleton again, seasoned Gwynnie-watchers are already wondering whether this will be the incentive for her to up her efforts even more in pursuit of the perfect life, or whether it will be the time to let it all slide. Gwyneth recently revealed she allowed herself one treat cigarette per week - if ever there was cause to double it to a whole two, the thought of impending divorce could be it.
In the meantime, here's a timeline of Gwyneth through her limitless incarnations...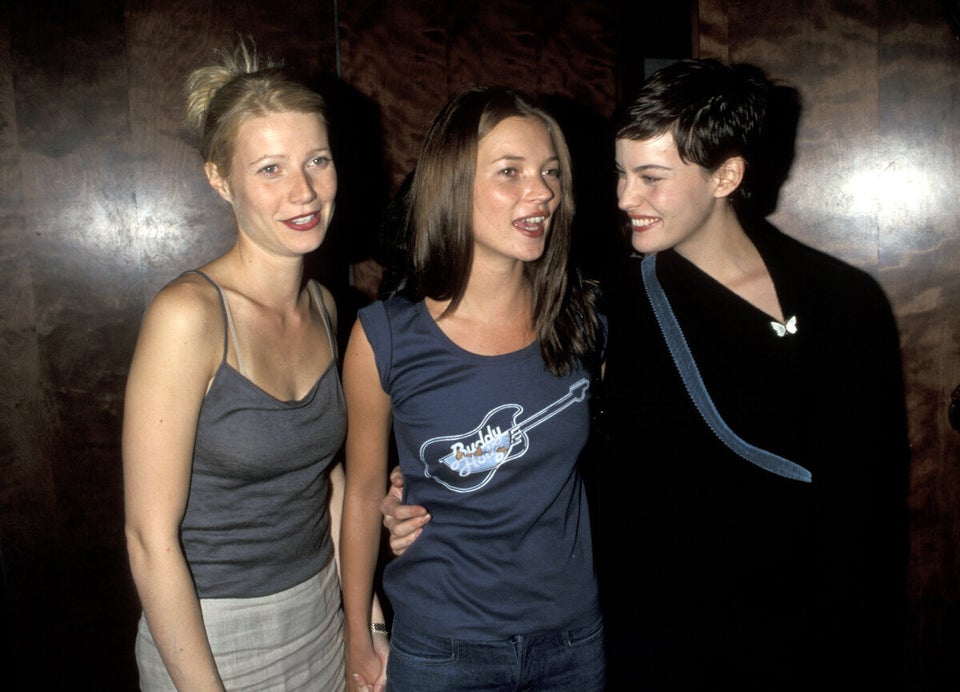 Gwyneth Paltrow's Style Evolution
Meanwhile, the internet has been busy this morning, reacting to the news of the split in its usual respectful, unopinionated fashion...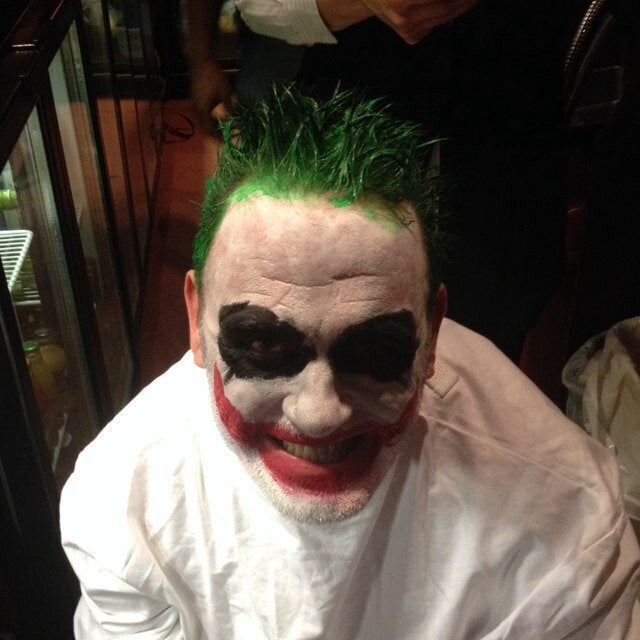 Gywneth Paltrow and Chris Martin split: The Twitter jokes